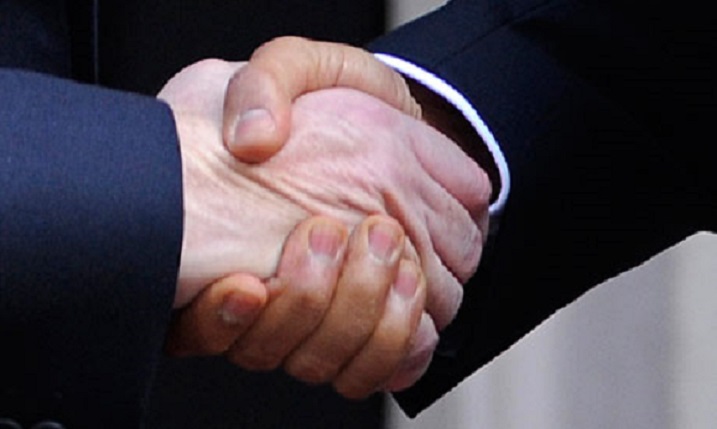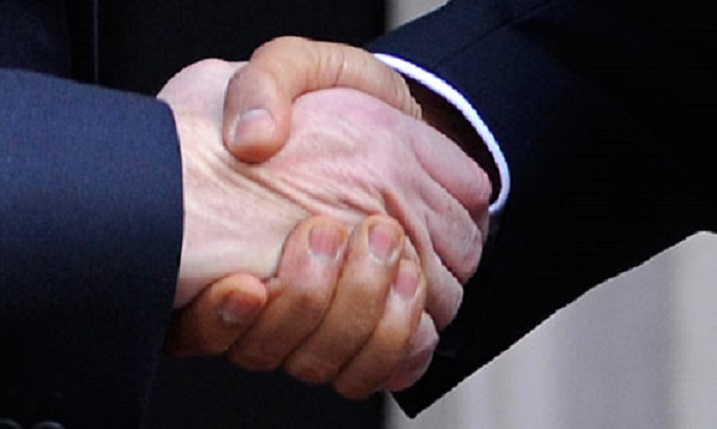 Most of us will have gone through a few cars during our driving careers and each time, we will have chosen something to suit our specific needs at the time. As students, we might have looked at cost; as children came along, space might have taken over as the primary concern. So, as older age approaches, why should it be any different? Here are some areas of interest to watch out for when choosing or buying a car for retirement.
Comfort
Rather than using your car to show off your status, regardless of how uncomfortable you feel physically sitting in it, chances are, your priority will now have shifted to making sure you and your passengers are comfortable sitting inside.
Whether this means downsizing to a smaller car that is easier to handle, or moving from a low slung sports car to something that is higher off the ground for you to get in more easily, this doesn't mean letting go of style – there are plenty of stylish, yet comfortable models out there.
Reliability
At a time of life when it would seem that things might slow down as the rat race carries on without you, it might seem that having a reliable car to get you to places on time is less important. Not at all. As we age, we normally need greater access to medical resources – and we need a car that will get us there in time.
Older drivers might also begin to transport young grandchildren, who need the utmost in reliability too. Plus, choosing a car to see you right through retirement is a prudent choice, as money can become more of an issue once you have stopped working for a regular income. Look for cars offering extended warranties and check out reviews online.
Reason for driving
Think about your overall lifestyle when choosing your retirement car. If you are downsizing your property, opt for a smaller car that will fit in a smaller garage or on the road outside your house without getting bashed by passing traffic. If you plan to go travelling in your newly spare time, select a vehicle with plenty of boot space.
Insurance
Finally, don't forget to include the cost of insurance in your budget when buying a new car. Statistically, older drivers are far safer on the roads than their younger counterparts, so shop around for insurance policies that reflect that.
Do some research on which cars attract the most competitive insurance quotes. There are several specialist providers who offer exclusive packages for older people so they can enjoy the more attractive rates earned over a lifetime's driving.
The following two tabs change content below.
Latest posts by Emma Ward (see all)