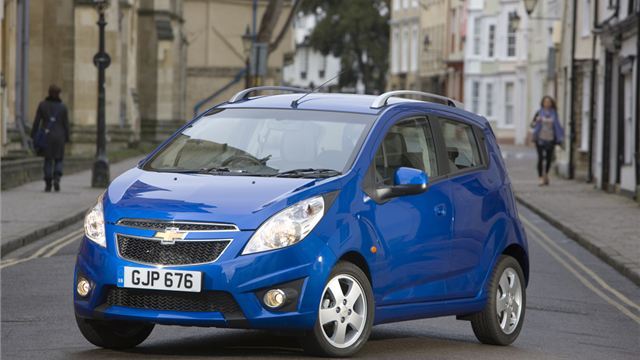 Chevrolet Spark 1.0
While this model is not quite as popular as others of a similar size, it is still a good, small car that is cheap to insure and comes with a lower price tag.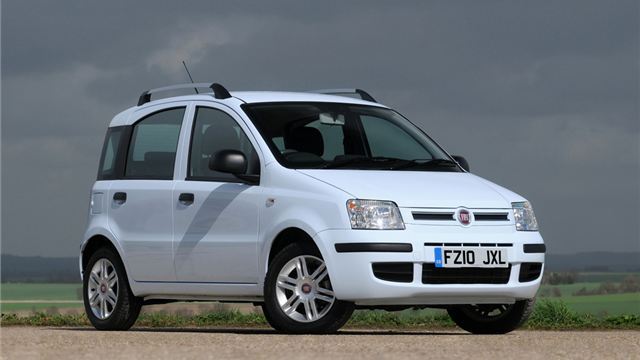 Fiat Panda 1.1 Active
There is a newer version of Panda on the market, but that model comes with higher insurance costs. Therefore, we recommend going for the Active 1.1, due to the low insurance costs.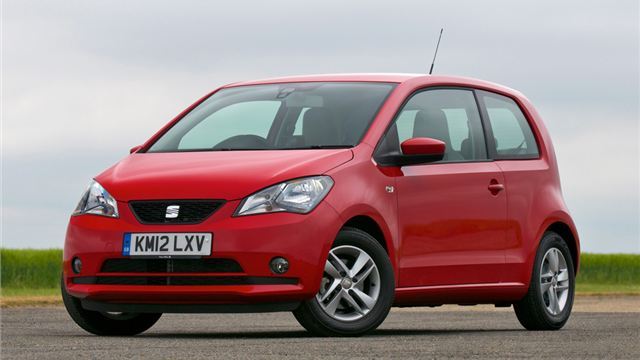 SEAT Mii
The Seat Mii is available in variety of models, all of which enjoy lower insurance costs. You can also secure some good, competitive finance deals when making a purchase.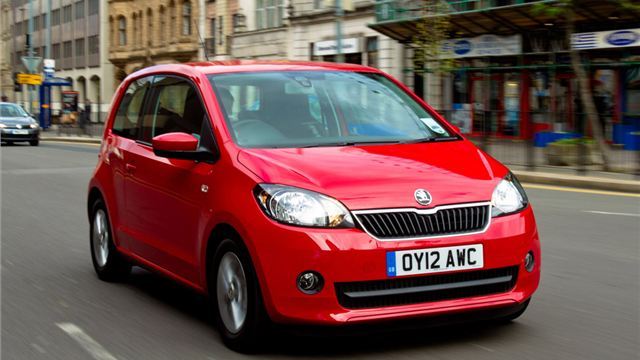 Skoda Citigo
This model has got two powerpack elements – 75PS and 60 PS. It delivers a good performance at a lower cost.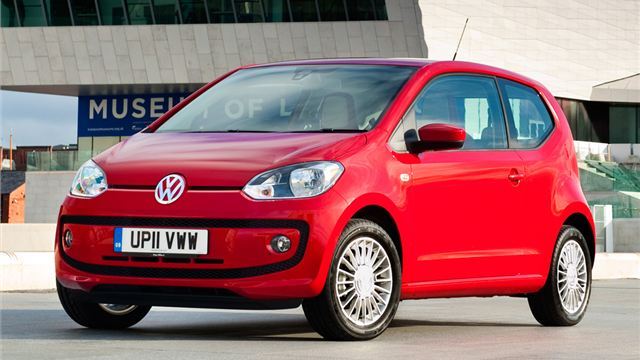 Volkswagen Up
This might be more expensive than the Mii and Citigo,  but it is strill subject to the same reasonable insurance costs. It's a great car with good fuel economy.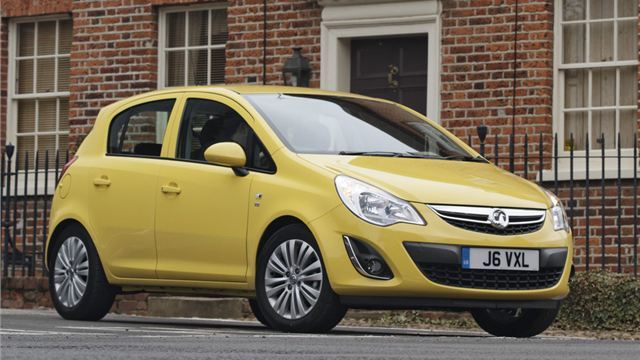 Vauxhall Corsa Expression 1.0
This model is extremely reliable, due to its three-cylinder petrol engine. This is also the only model which falls into the lowest insurance group among the entire Corsa range.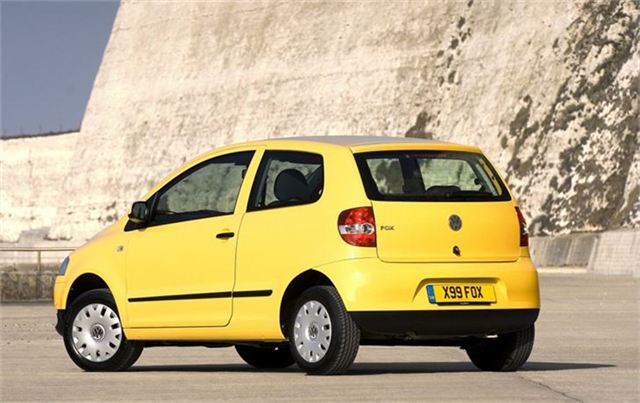 Volkswagen Fox 1.2
The model is old and therefore does not deliver quite the same performance level as other Volkswagen models. But, due to its age, the purchase price is very affordable. What makes it even more attractive is its lowest insurance cost too.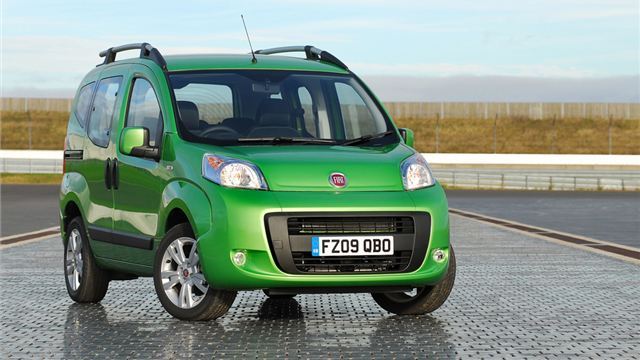 Fiat Qubo 1.4 Active
Vehicles qualify for the lowest insurance group when they have cheaper repair costs and a slower acceleration in value. The Qubo comes with these qualities, and is a fantastic little car.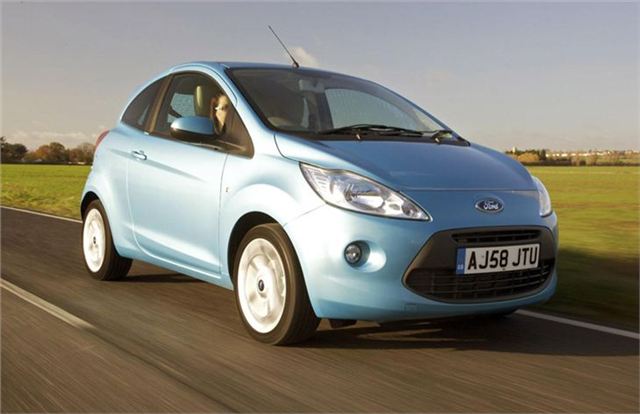 Ford Ka 1.2 Studio
The model offers low running costs and is cheap to buy. Its modest insurance costs could be attractive for younger buyers.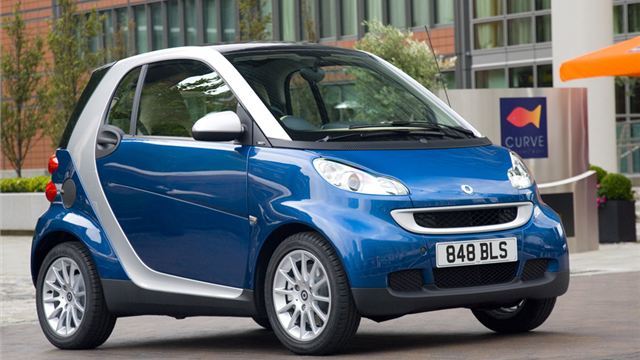 Smart ForTwo Pure
This Smart  car is made for two, as is obvious from its name. It looks cute and draws the eye immediately.
The following two tabs change content below.
Latest posts by Itrat Batool (see all)