1. Range Rover Sport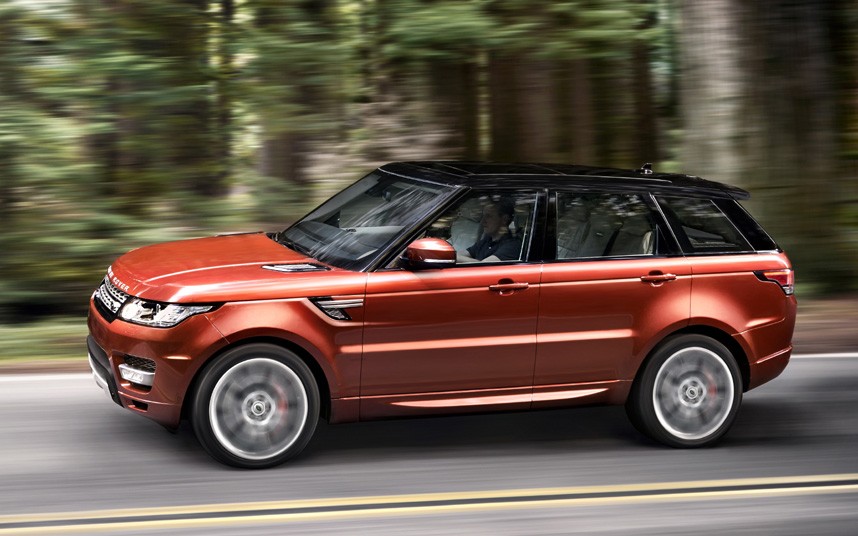 Top players Jamie Carragher, Jermain Defoe, Frank Lampard and Ryan Giggs all own this cracking model.
2. Audi R8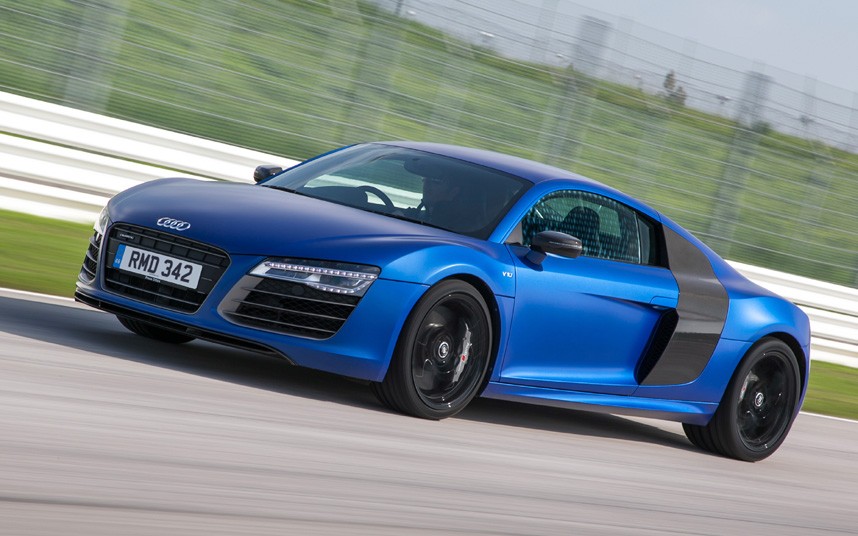 Aston Villa player, Stephen Ireland own this brilliant sports car.
3. BMW X5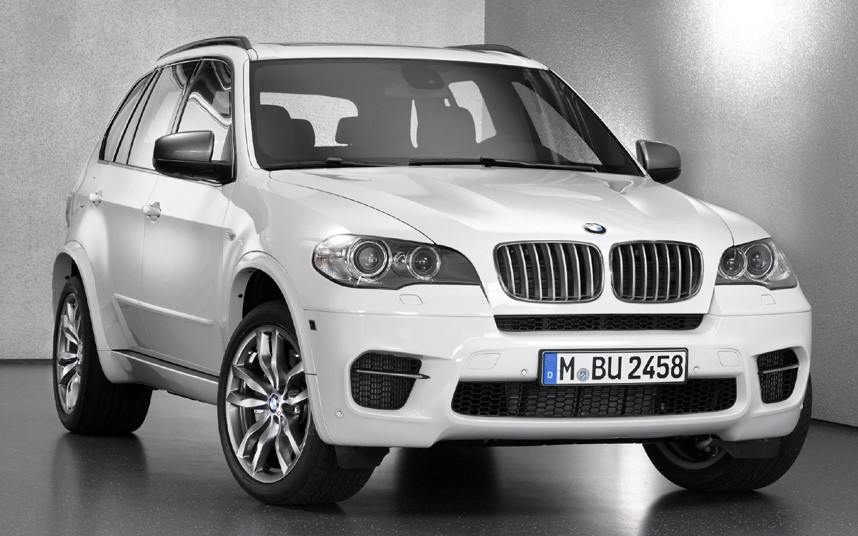 BMW X5 is an urban-stylish car with a strong engine and high-quality interior. This model is owned by Ashley Cole.
4. Bentley Continental GT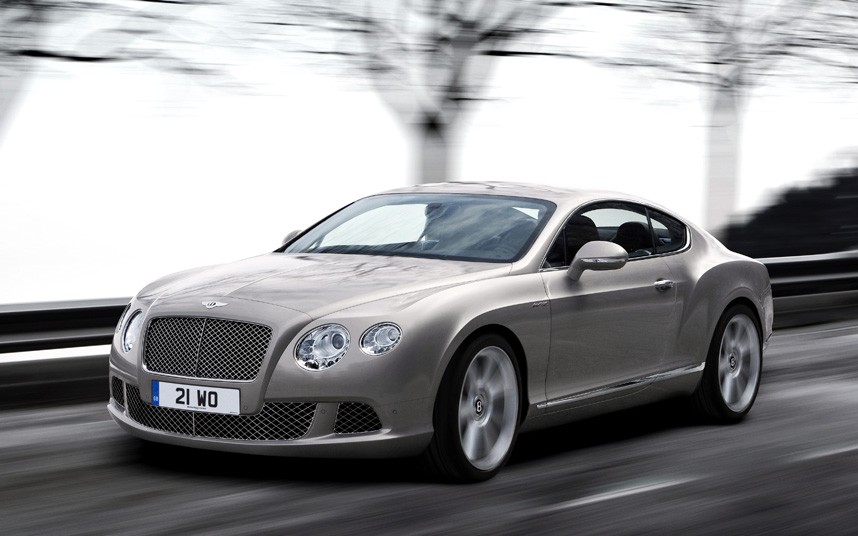 Ex-Manchester City Player, Mario Balotelli, has this car, which boasts a fast speed. 
5. Range Rover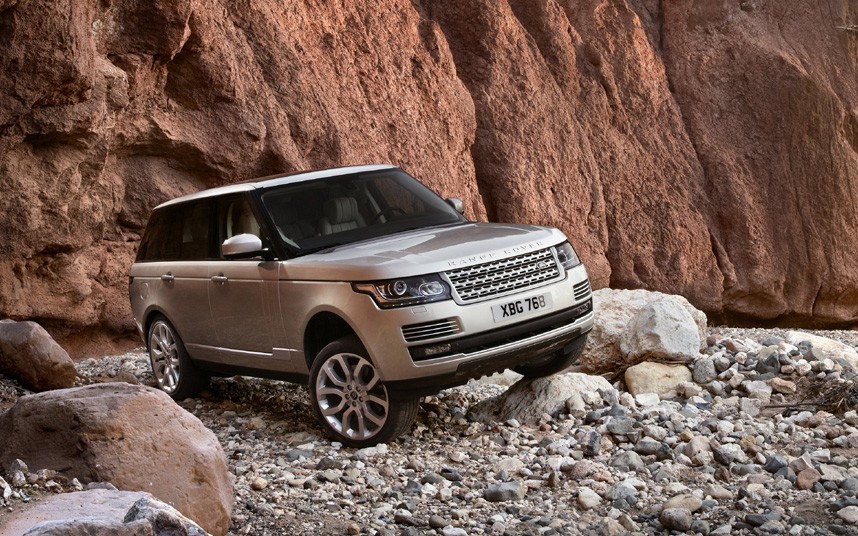 Jamie Carragher used to own this car and no doubt appreciated its great road control ability.
6. Mercedes-Benz SLR McLaren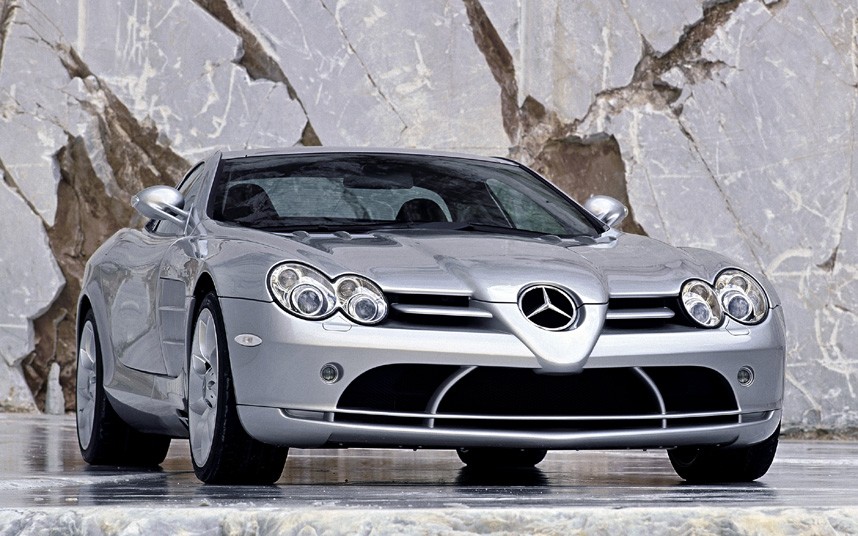 William Gallas owns this model, which comes at a high price, but is made with exotic creativity.
7. Porsche Cayenne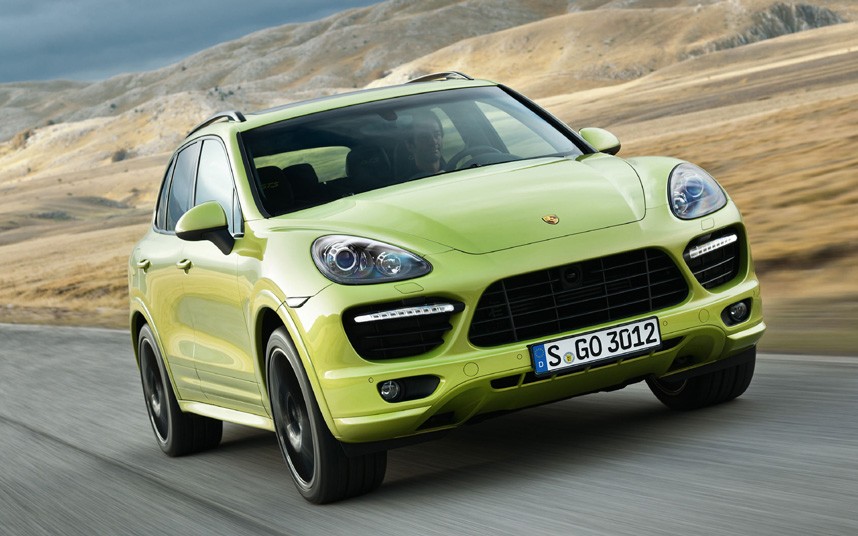 The Porsche Cayenne is liked by Patrice Evra, Robin van Persie and Scott Parker. It is a supreme sports car.
8. Lamborghini Gallardo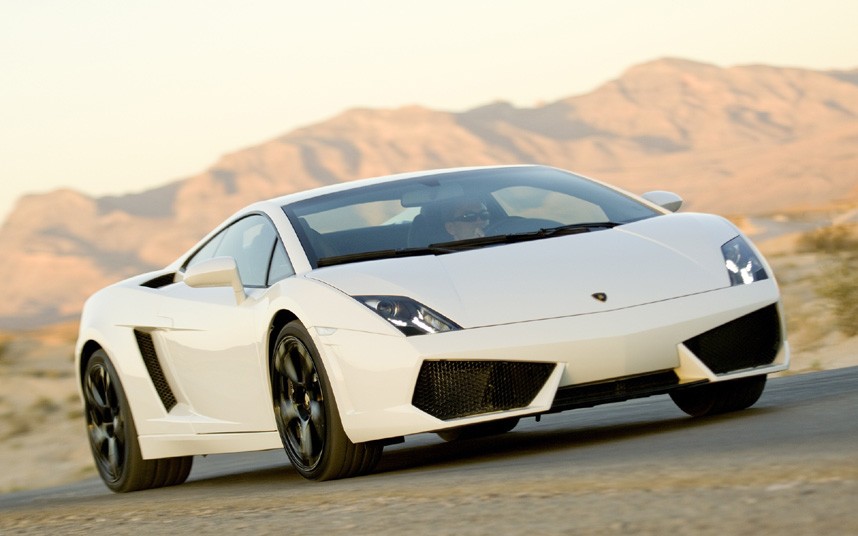 This slightly cheaper car is owned by Nani and Wayne Rooney. It is a beautiful model.
9. Ferrari 599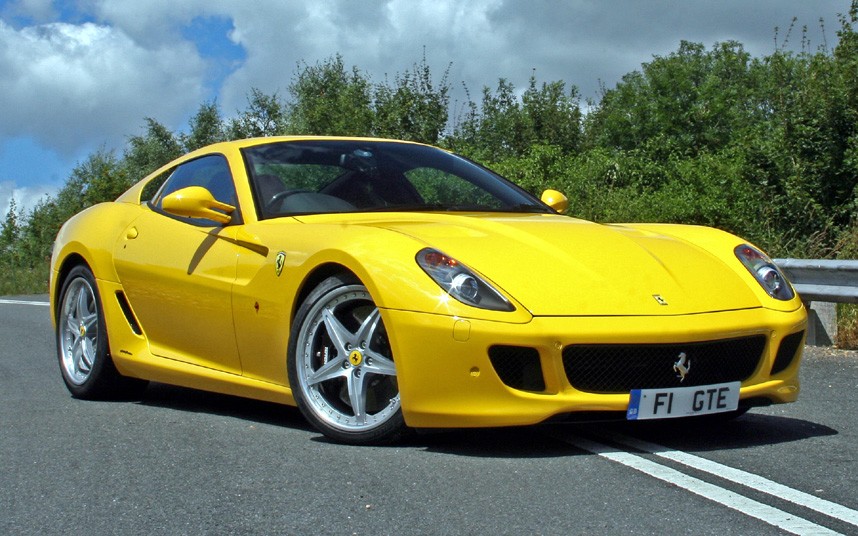 Cristiano Ronaldo has driven Ferraris in the past. It is one of the most popular car brands in the world.
10. Cadillac Escalade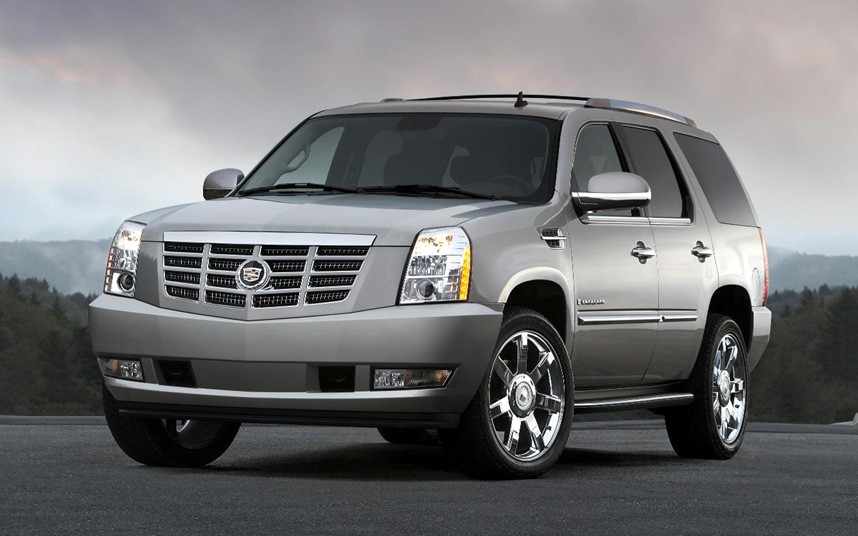 David Beckham drives a Cadillac Escalade, which is known for its fantastic exterior appearance.
The following two tabs change content below.
Latest posts by Emma Ward (see all)