Ford Fiesta ST
This car is fun to drive, cheaper than its competitors and offers the complete package with excellent performance.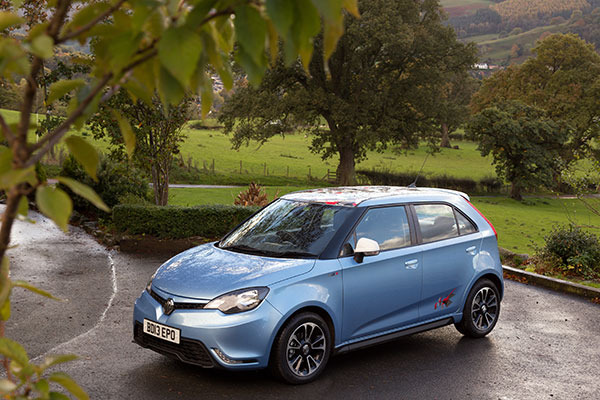 MG3
This car moves very fast indeed, yet when you're in the driving seat, you feel comfortable, even at top speeds. It's available at a very economical price and is well-finished car.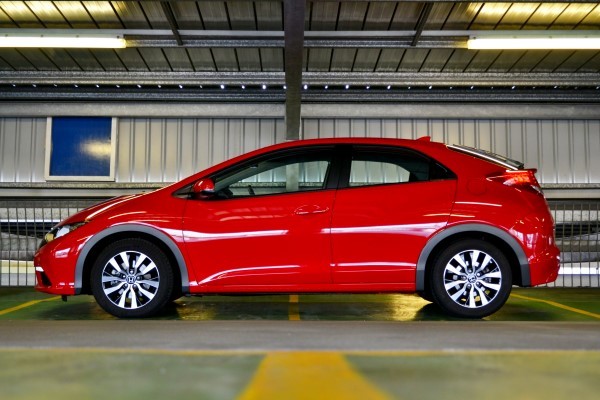 Honda Civic
The Honda Civic is a highly reputable brand, which consistently delivers top performance. This particular model offers great quality, plenty of space, and a real sense of driving satisfaction. It's one of Honda's most stylish models.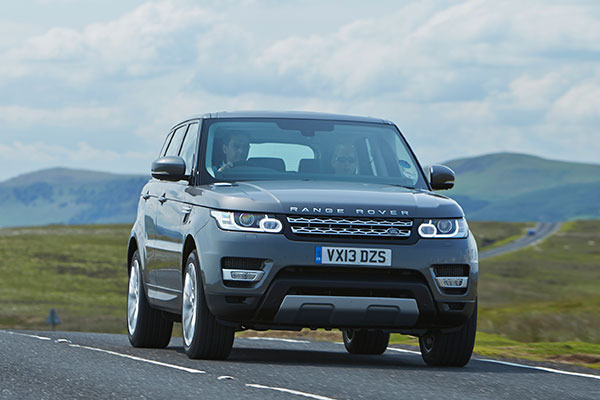 Range Rover Sport
This model is performing amazingly in the market right now, and is a top-selling car.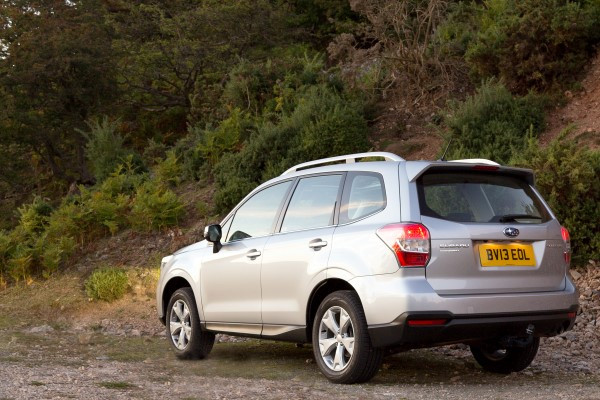 Subaru Forester
This car achieves very high sales figures in the family car catagory. Why? It's so much fun to drive that the whole family falls in love with it!
Skoda Yeti Greenline II
This is Skoda's truly brilliant Yeti. A small car with fantastic appearance.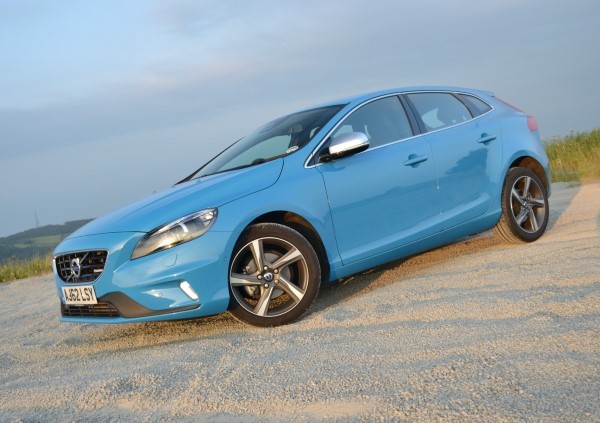 Volvo V40 D2 R Design
This car performs superbly when driving on difficult roads. The Volvo V40 model is particularly impressive.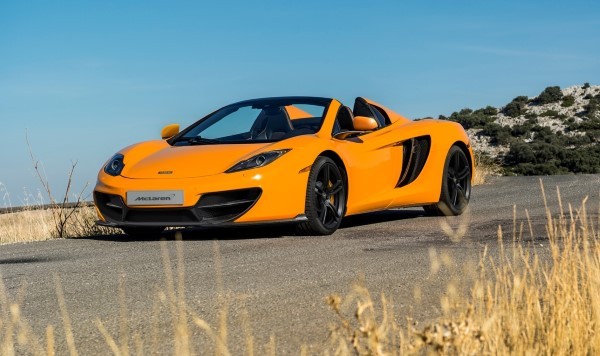 McLaren MP4-12C
This model has been made with great attention to detail. It has an amazing engine, sublime suspension and is very easy to drive.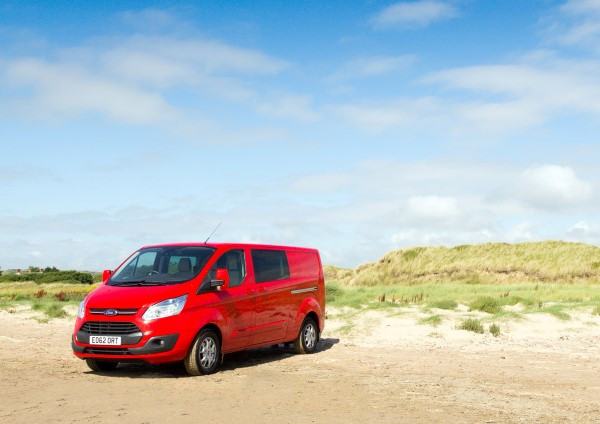 Ford Transit Custom
This model fulfils a number of purposes. It's a big family car with plenty of space inside, accommodating both people and luggage at the same time.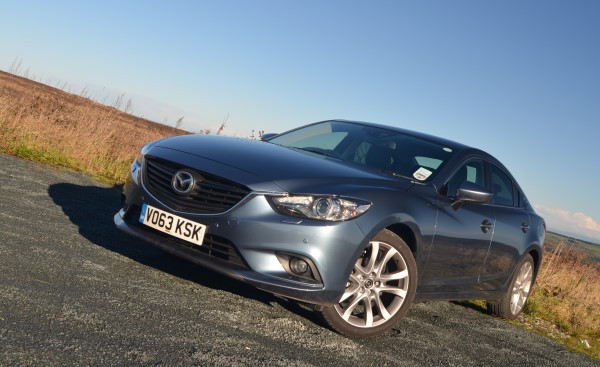 Mazda 6
This car boasts smooth steering, skyactiv and a manual gearbox. It offers lovely rides at a good speed.
The following two tabs change content below.
Latest posts by Itrat Batool (see all)