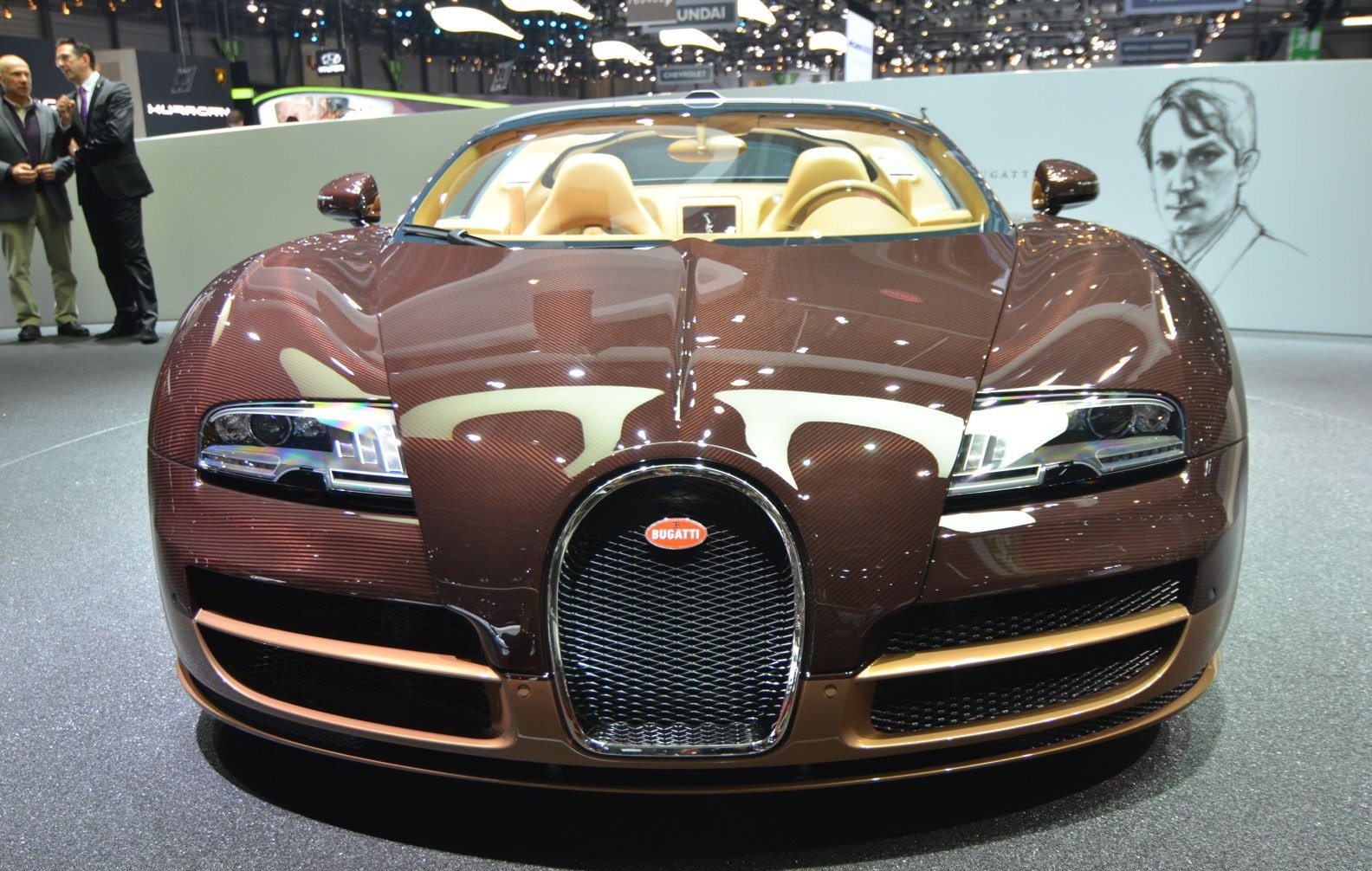 10. Bugatti Veyron Grand Sport Vitesse Rembrandt
Its a stunning model by Volkswagen Group, with brilliant appearance.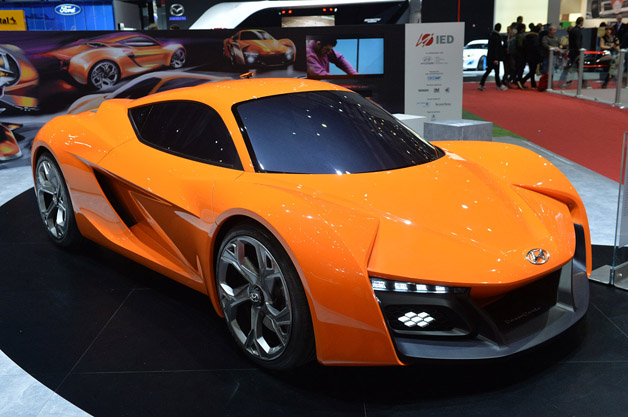 9. Hyundai PassoCorto Concept
PassaCorto means "short wheelbase" in Italian. This has been designed taking ideas from students with similar car-knowledge.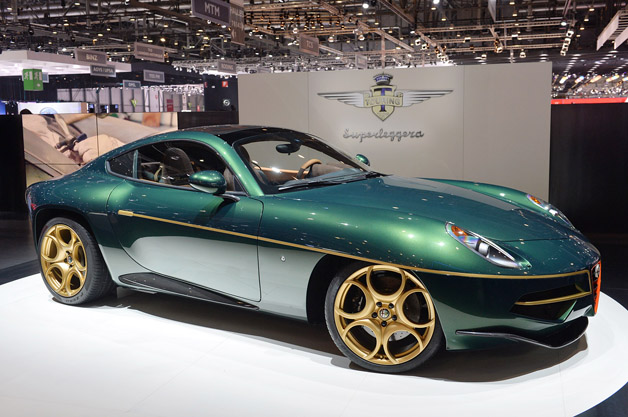 8. Carrozeria Touring Superleggera Disco Volante
This car is a brilliant example of modern art with an amazing color combination and a ravishing look.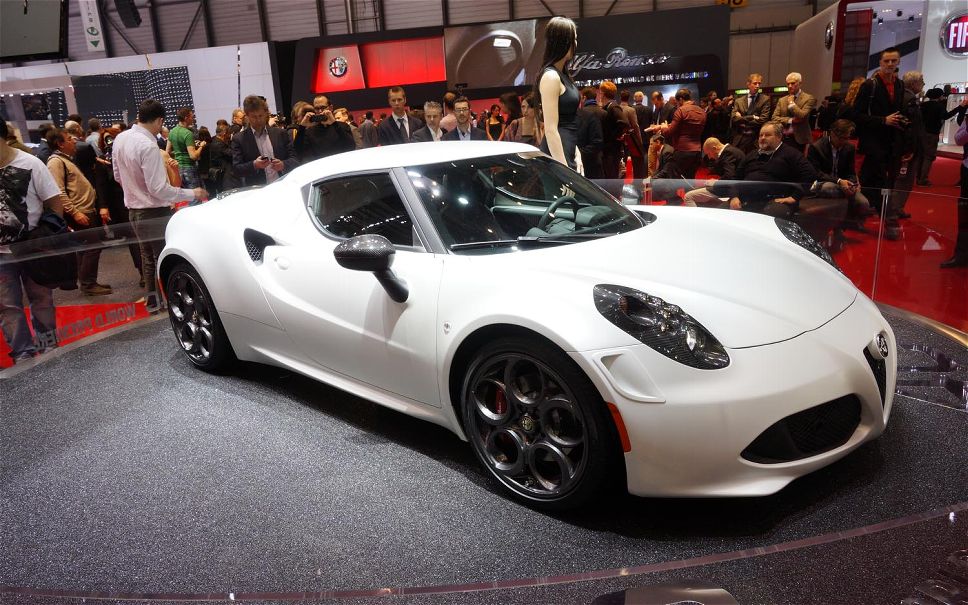 7. Alfa Romeo 4C Spider
This looks like 4c Coupe in different ways. However, 4C Spider has been made with carbon fiber inside the cabin and other places.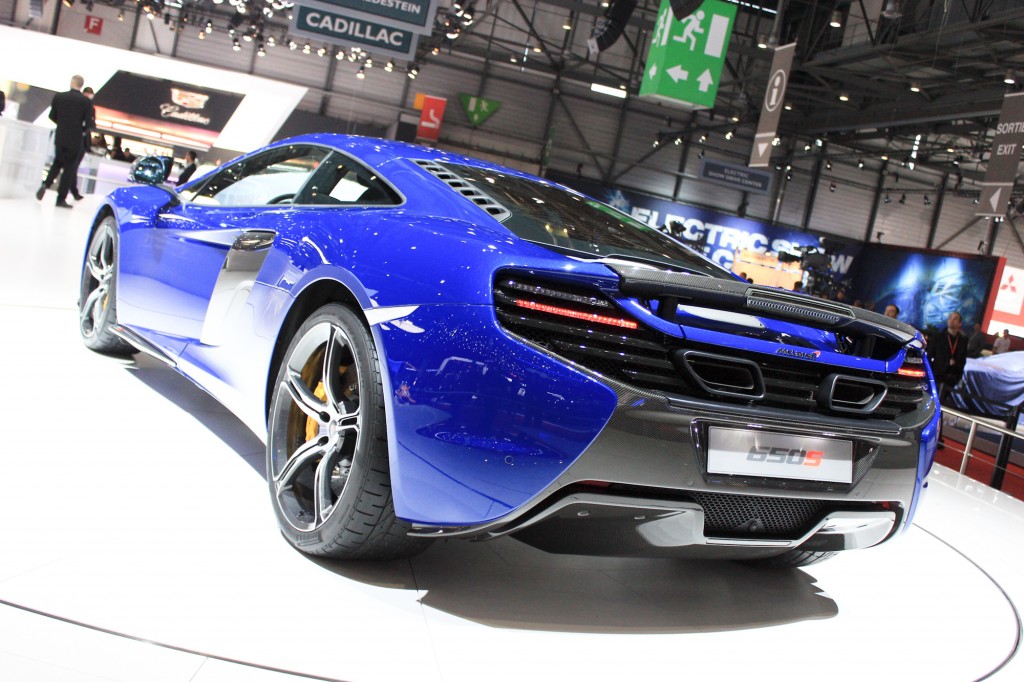 6. McLaren 650s
This is a stunning model with dramatic appearance; brilliant door mechanism with enough power.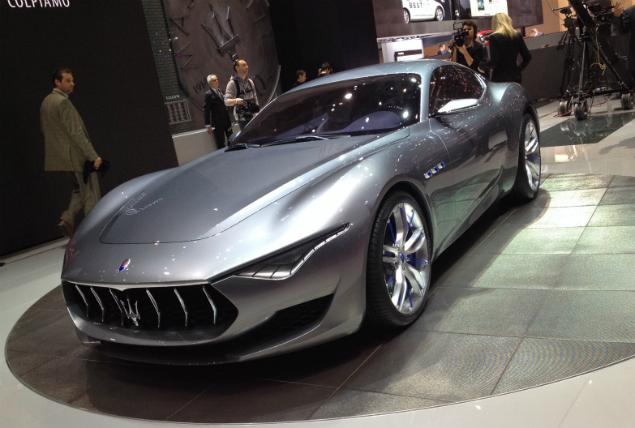 5. Maserati Alfieri Concept
This car is so full-figured, it made everything around boring and dull.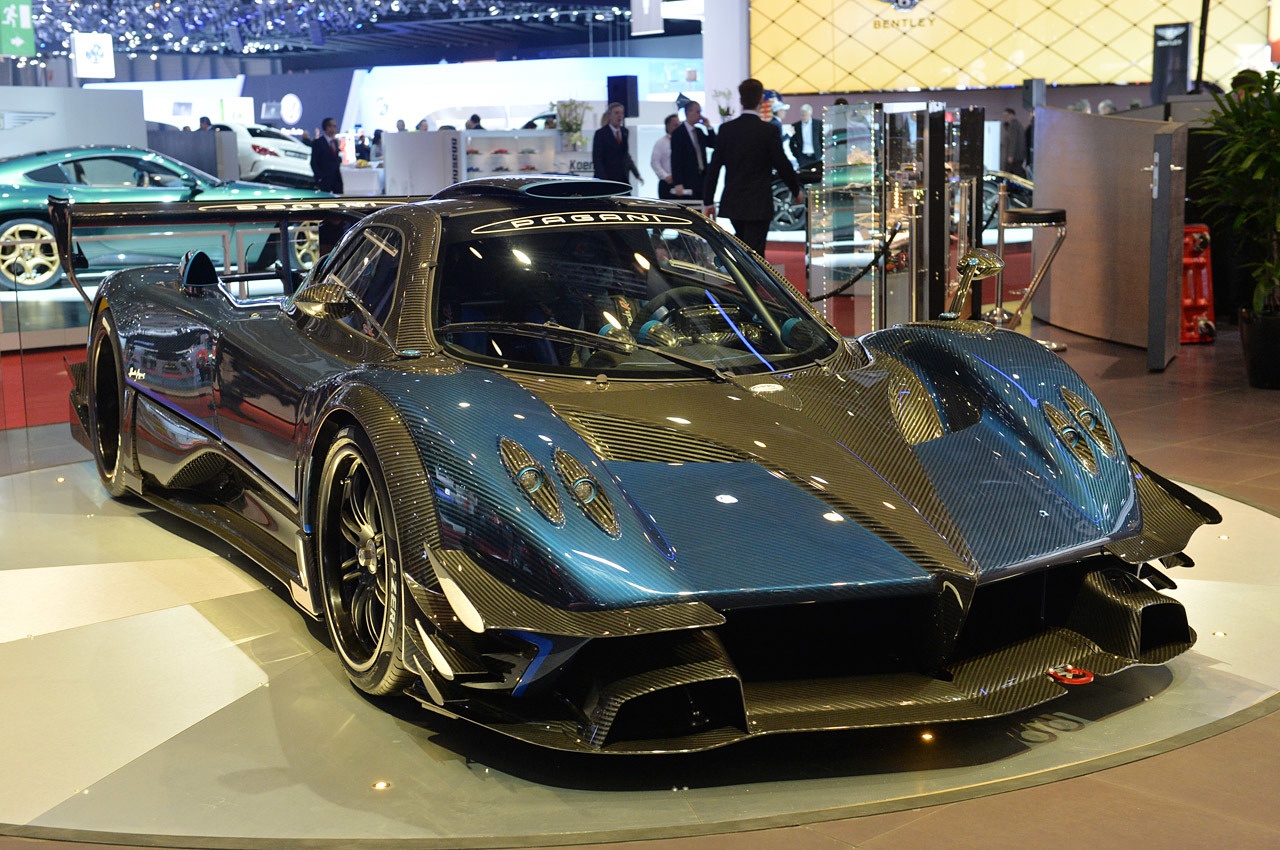 4. Pagani Zonda Revolucion
The car is fully equipped with latest technology. It includes 6.0 liter AMG V-12 with 800 horsepower and 538 pound-feet of torque.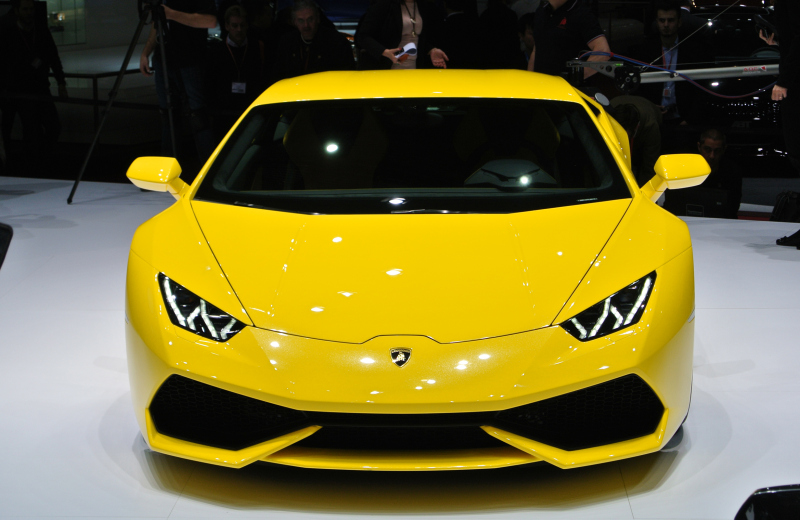 3. Lamborghini Huracan
This model has got more power and performance with extremely high quality interior.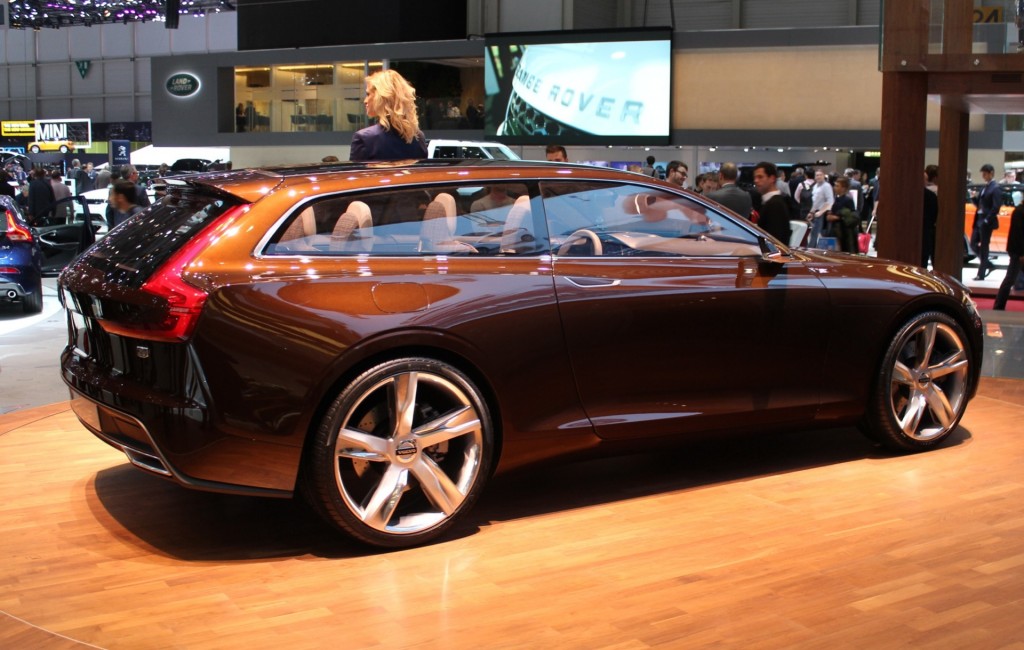 2. Volvo Concept Estate
The car has a new interface, a relaxed interior, and a style that of a wagon. The car is all about a brillant performance.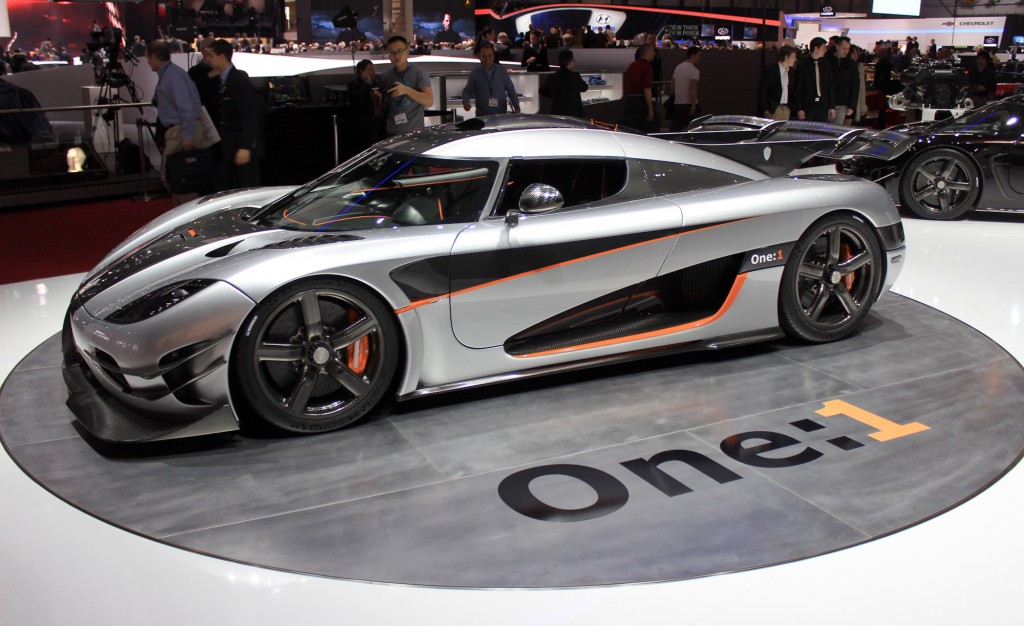 1. koenigsegg one:1 
This is called the world's first production "Megawatt" car because of its 1000 kilowatt power rating. It will be breaking records because by comparison, its the world's fastest car.
The following two tabs change content below.
Latest posts by Emma Ward (see all)