From enjoyment to comfort, practicality to size, colour choice to safety, it's always tricky to choose which criteria matter the most to you when deciding which car to plump for on the second-hand market.
In order to make things that little bit easier, we've put together a selection of vehicles that have found themselves at the top of the UK's used car sales lists on multiple occasions.
Vauxhall Insignia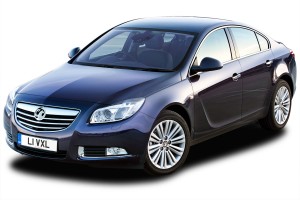 The Insigna has been a firm family favourite ever since it's unveiling at the 2003 Frakfurt Motor Show. Practicality, ample boot space and great value for money have been key factors behind the car's popularity in the UK. With models available from just £2,500, it seems like there must be a catch – but there isn't. What you see is what you get and the sheer simplicity of this user-friendly car saw sales figures exceed the 400,000 mark in 2011. No two Insignias are the same – you can choose between over 70 different models –  which explains why they are so sought-after in the used market.  The 2013 facelift ensured the car was kept up to date in the design stakes, while also introducing important features such as a voice command, a blind spot alert and adaptive cruise control.
Citroën DS3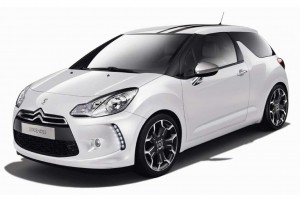 Top Gear's 2010 Car of the Year is pretty much unrivalled when it comes to efficiency and safety. It's true MPG of 63.0mpg make it a city dweller's dream. The used Citroën DS3 doesn't just look different, it feels it too – test drivers have been hard-pushed to find a premium small car which is more fun to ride in. What also sets this car apart in the second-hand market is its incredible scope for personalisation. With more than ten available body colours, the exterior stands out as much as the interior does; plush leather seats and a stylish steering wheel only serve to add to the DS3's distinct, retro personality.
Jaguar XF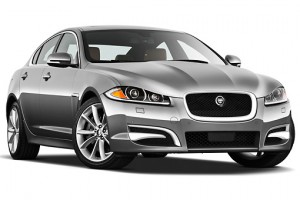 When the words 'executive car ' are mentioned in passing conversation, the Jaguar XF is probably one of the first images that springs to mind. The four-cylinder diesel model introduced in 2011 gives this already sleek machine an increased sense of elegance and professionalism. It is so easy to drive that you'll feel as though you're sat in the comfort of your own living room when behind the steering wheel. The value of the XF has decreased in recent years, meaning you'll be able to purchase a used model for as little as £6,5000. Driving classily has never felt so affordable.
VW Golf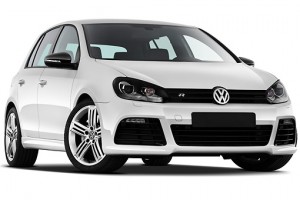 Ah, how could we forget the Golf? It's prominence on the UK roads means it feels as much of a part of British culture as Earl Grey Tea, Fish & Chips and James Bond. Small, compact and ultra-reliable, the vehicle holds a place in history after becoming only the second car to have been chosen as European Car of the Year on more than one occasion. For those who have owned the Golf, this will come as no surprise. The comfortable, spacious interior doesn't wear over time, explaining why it is such a popular second-hand choice. The seventh generation Golf, available since 2012, is also 100kg lighter than its predecessor, as well as featuring a multi-collision break system.
So as you can see, those looking for second hand cars in the UK really are spoilt for choice at the moment. If you've already made your mind up after reading the above suggestions, or feel inspired to sell a car of your own, why not check out our handy buying guide.
The following two tabs change content below.
Latest posts by Emma Ward (see all)