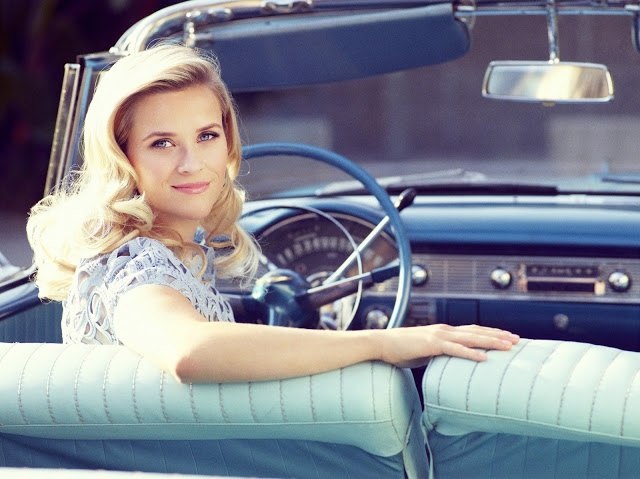 Prospective used car buyers must never have experienced such an attractive time in the car market because now both the variety and the costs are immensely captivating. More cars are offered by car markets at much lesser prices than ever before. Predictions are that it will continue to decline.
However, it is of equal importance that buyers should not be totally price-driven and make confirmed evaluations before making the final purchase decision. Following are few guidelines how to be wise and not to be mentally controlled by market-statistics.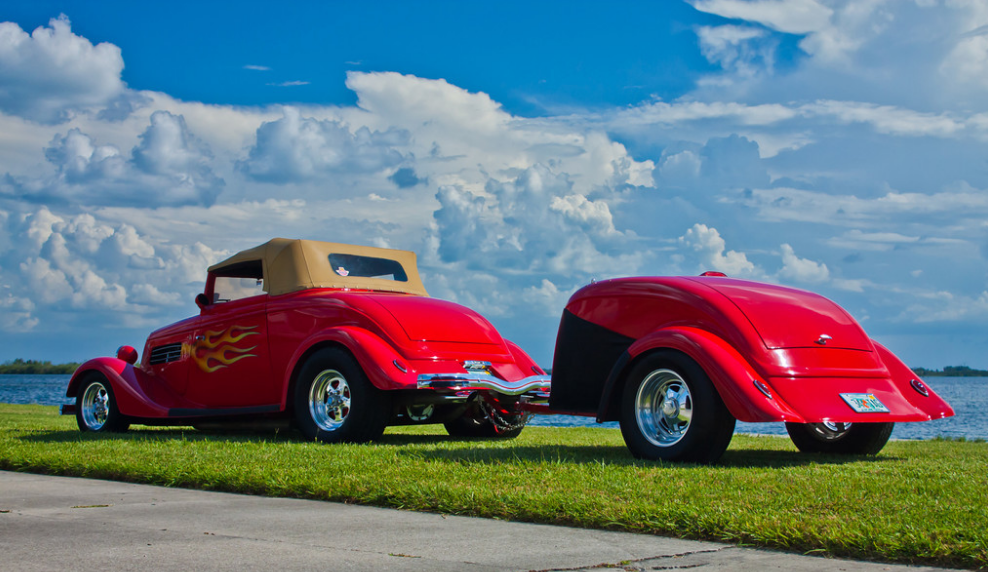 Full Examination
With immense availability of used cars currently offered, a used car buyer must make the right choice after thorough analysis and comparison in all respects e.g. engine performance, mileage, the market presence, popularity, look and match balance etc. and then decides to make the final deal.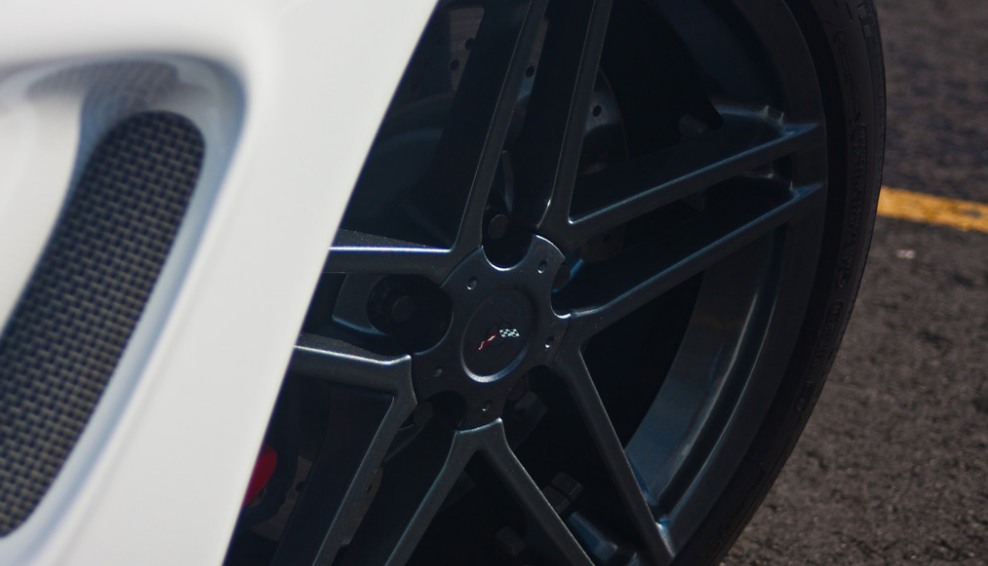 Consumer Protections
You must be aware of the laws which protect your rights in terms of car's purchase. That includes both warranty on a car or was it sold without any for the first time. Sometimes, for the calculation of the repair costs; a percentage of the warranty is taken — which dealer should be paying under the warranty.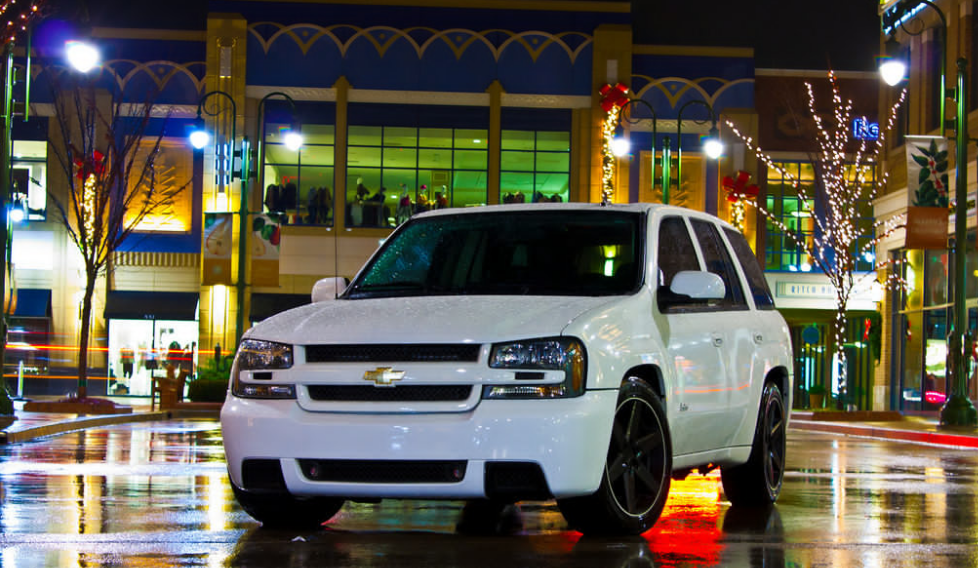 Reviews From a Trusted Database
An honest review or the report on the vehicle's history is one of the most important things to make your search and information valid and authentic. For example, the vehicle identification number, odometer data and other things help a lot in knowing whether the car was maintained regularly.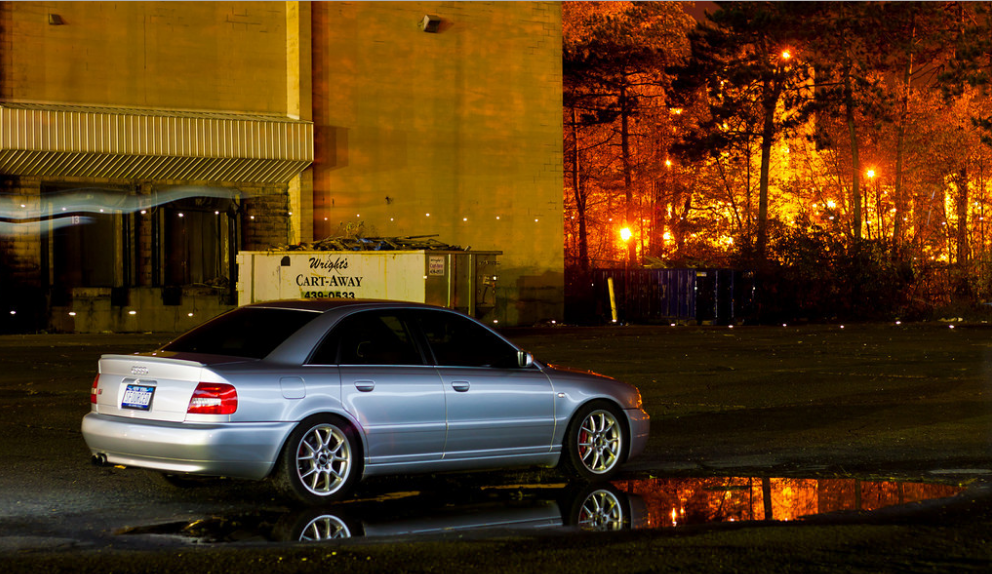 A Different Approach
Do you wish to achieve best of the best deal on your car? If your decision is pre-determined with respect to the model then there are chances you will end up paying the market price. If you are not that choosy, and wish to achieve the best deal then you must consider the cars no one else really wants.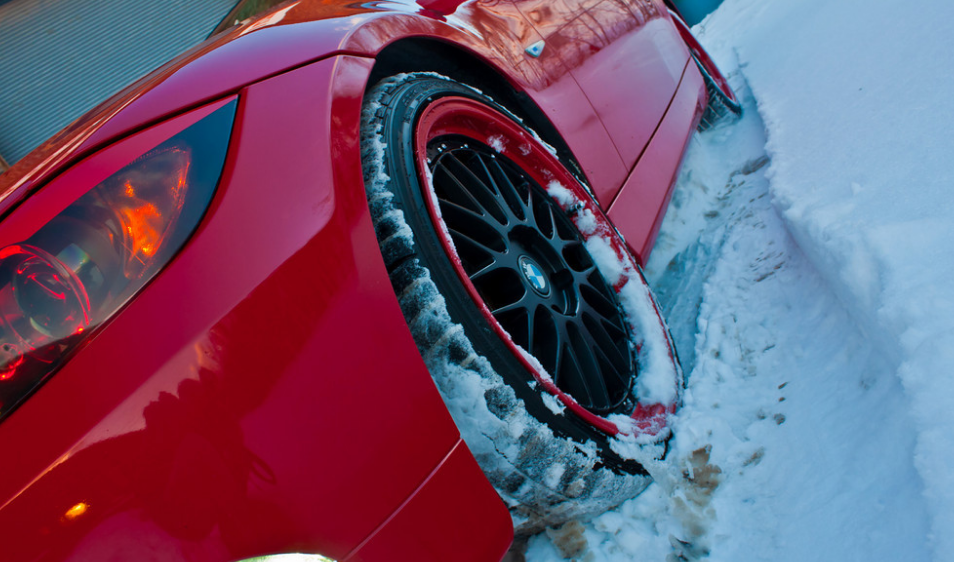 Can Your Car Handle Cracked Roads?
The test drive inspection must be diversified e.g. along with experiencing the drive on smooth roads; take your car to tackling steeper hills to see if your driving skill matches the automotive internal functionality.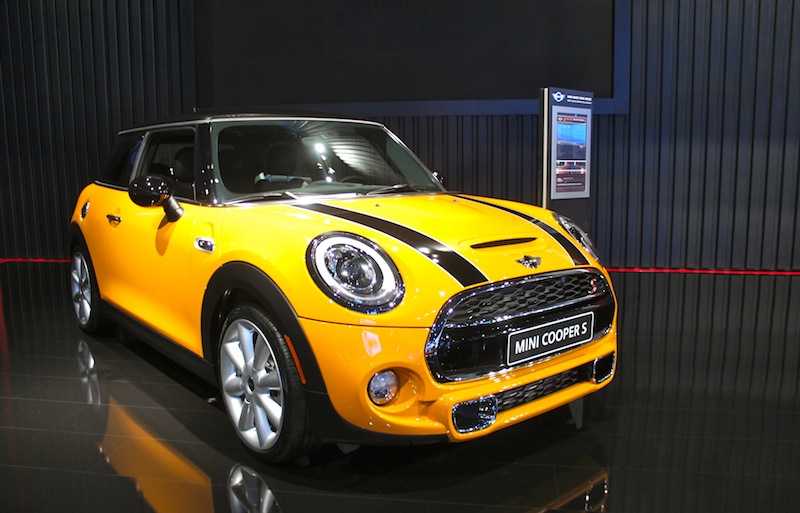 Online Search
Assurance of undertaking extensive online research is of great significance. Buyer can compare the prices of the model, price and other important features. This online information is largely available by the car supermarkets operating online who have got extensive car portfolio for the customers. When you spend 1000s to purchase a used car, you might also like to spend few £s to check history of the car you are keen to purchase.  This will give you a good understanding if the car is damaged, stolen or right off. Most of leading motoring websites and US car supermarkets offer this option online. This might cost you about £3-£5 to check car history but this will be 100% peace of mind and a perfect car. Worth it – isn't.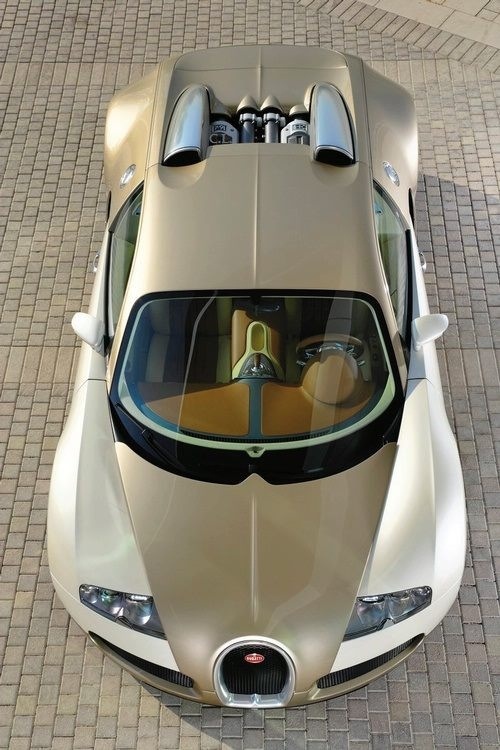 Appearance Vs. Performance
The appearance of the vehicle can significantly change the thought patterns causing deception, especially in the used car industry. Therefore, potential buyers must be careful and do the car's inspection thoroughly to avoid repair and maintenance costs afterwards. Furthermore, prospective buyer always has the option of choosing an independent mechanic and gets the car checked by him thoroughly before the purchase.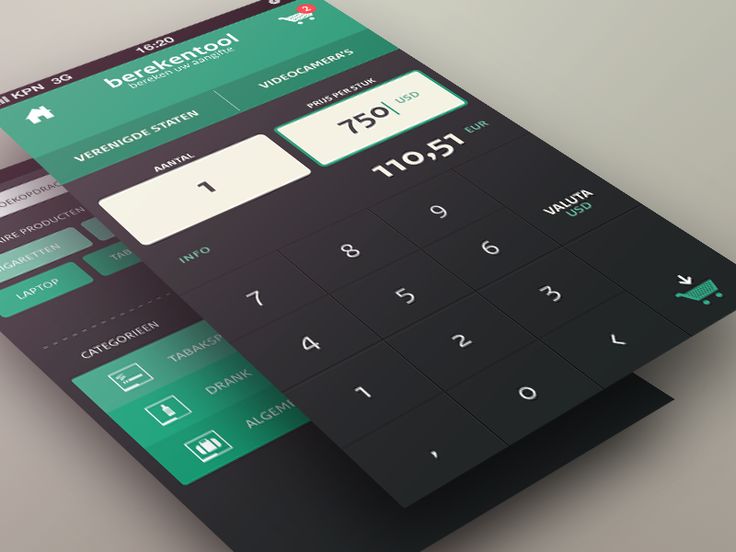 Financial Information
Make sure you get all the financial information e.g. insurance details along with how much petrol the vehicle can consume with existent engine, and tax pitfalls must be fully analysed by the buyer. It is advised not just focus on the ownership details but also take the bills or documentation proof of repairs made/ damage reports.
The following two tabs change content below.
Latest posts by Itrat Batool (see all)