11,000 vehicles have been displayed at the Auto China Beijing International Automotive Exhibition on 21st April, 2014. Worldwide top brands have participated in the show and showcased some of the most stunning vehicles.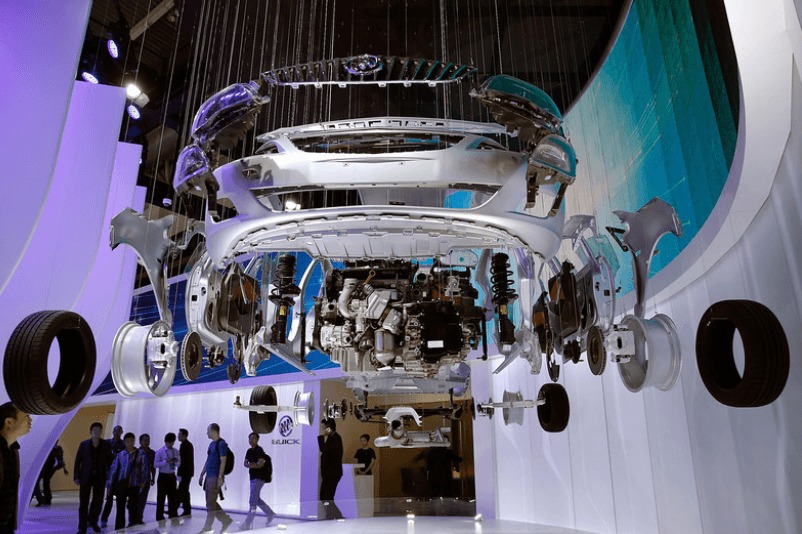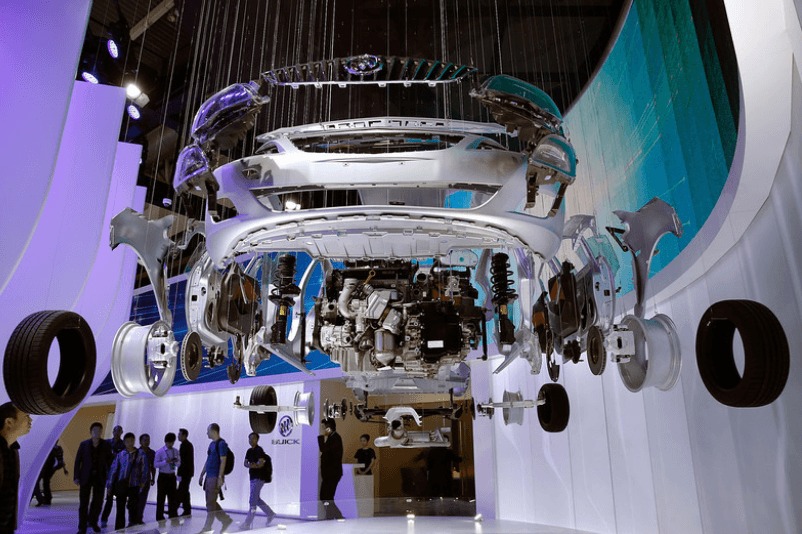 Vehicle parts depicting incredible engineering are displayed during the exhibition.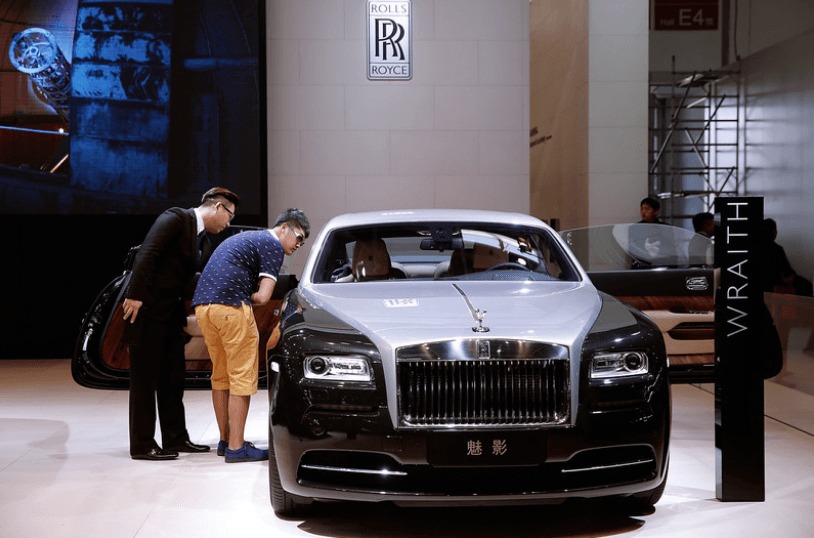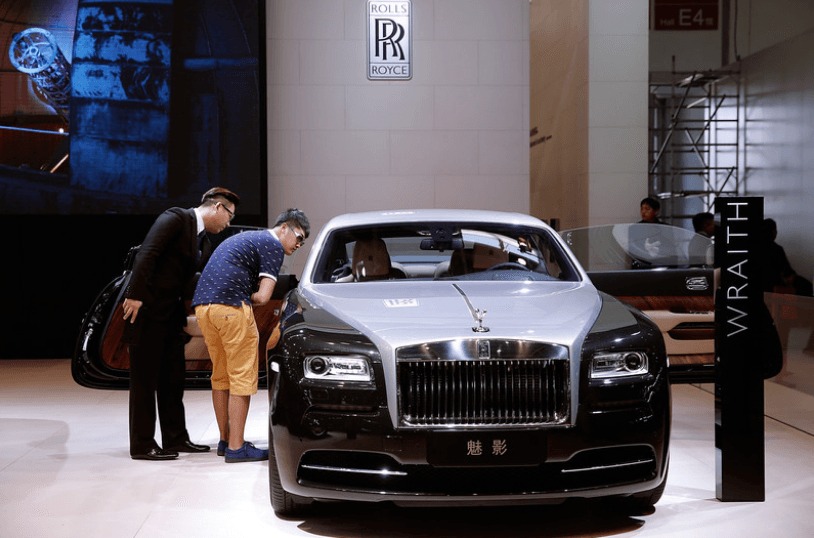 A person is showing interest in knowing more about interiors of spectacular luxury car Rolls Royce Phantom.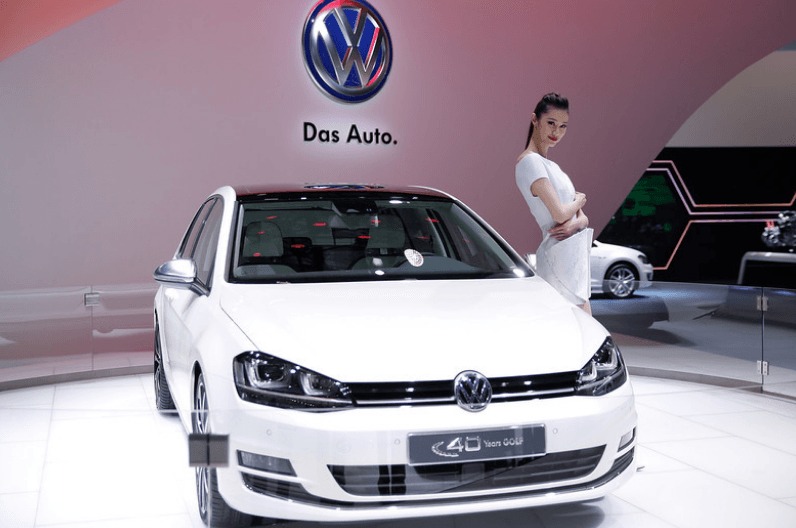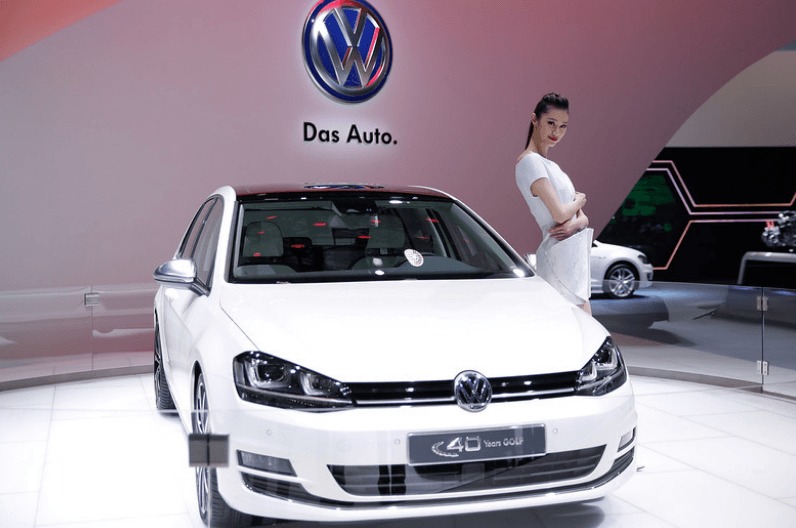 Model is standing beside the Golf car concept. The car has a new variation in its new look with the wide front and thrilling plus sophisticated headlights.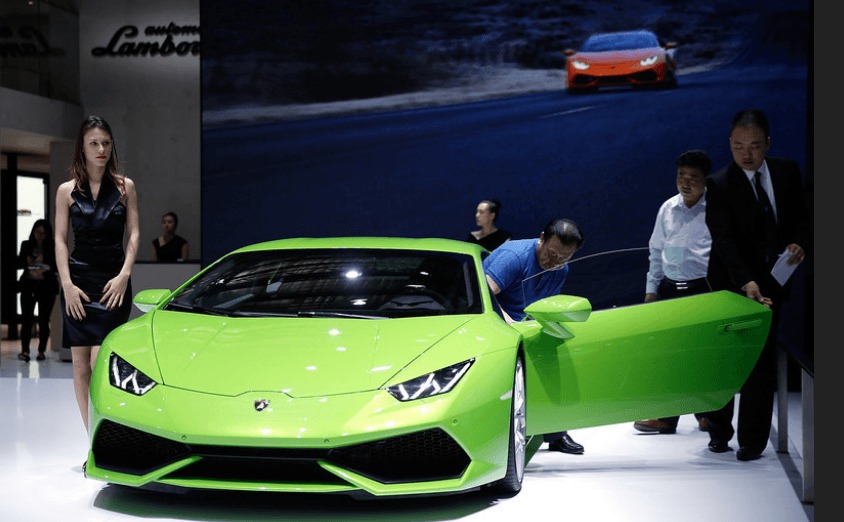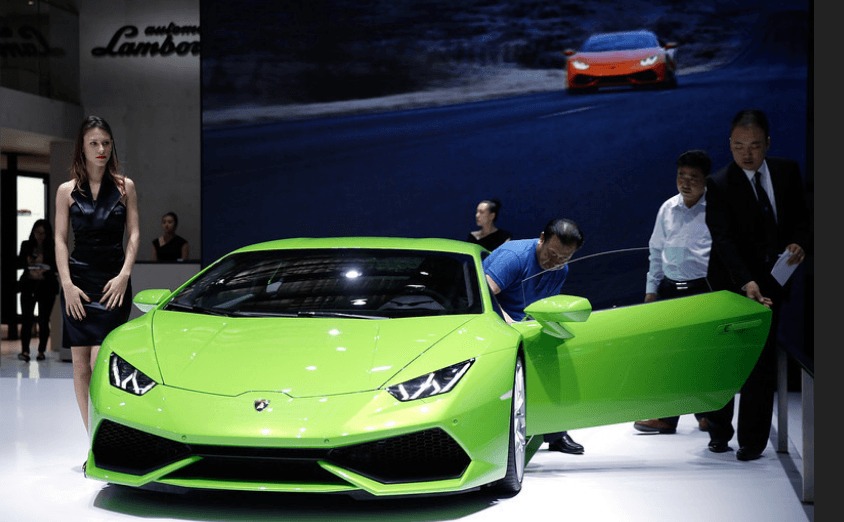 People are gathered around the Lamborghini car which has been displayed in a sharp color enhancing its sharp look.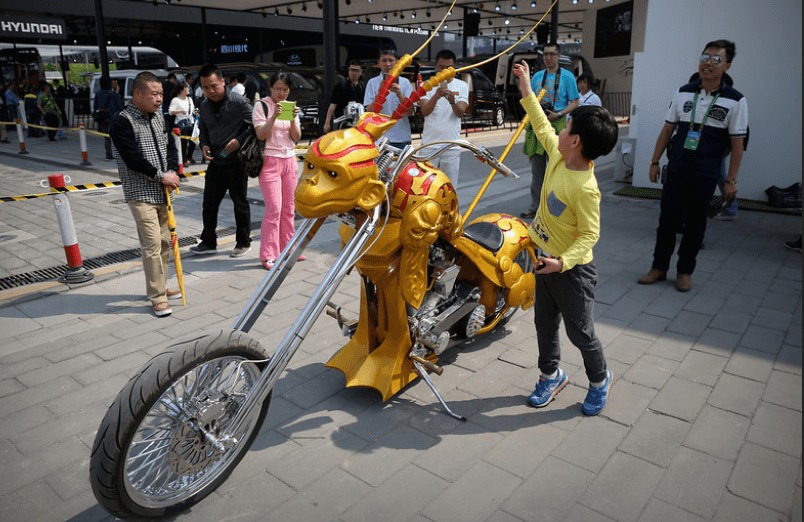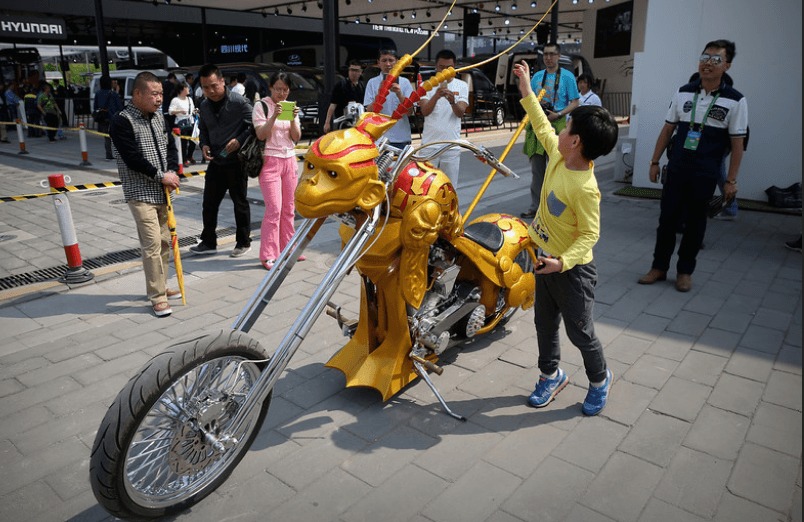 The Monkey King motorcycle is grabbing attention of little Chinese kid.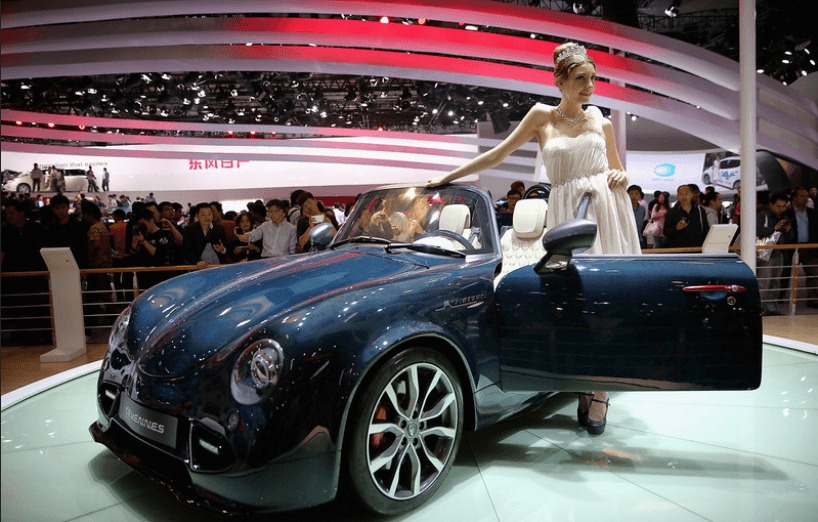 A model is standing beside the PGO Cevennes sport car beautifying its vintage appeal.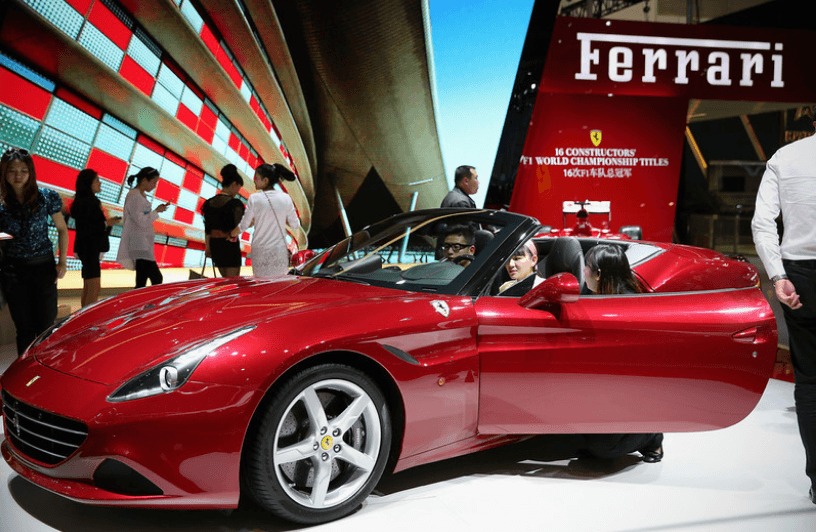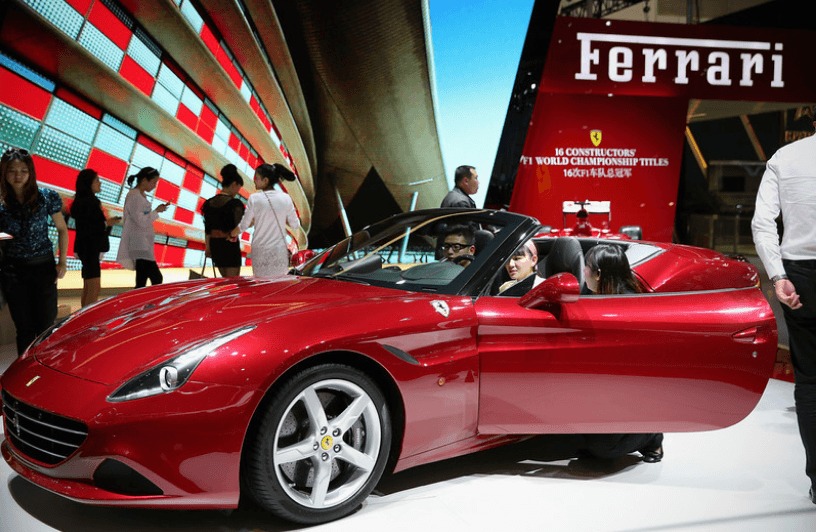 A family is trying the lavish Ferrairi California T Sport Car. Ferrairi with its fabulous color and style is producing an electrifying impression.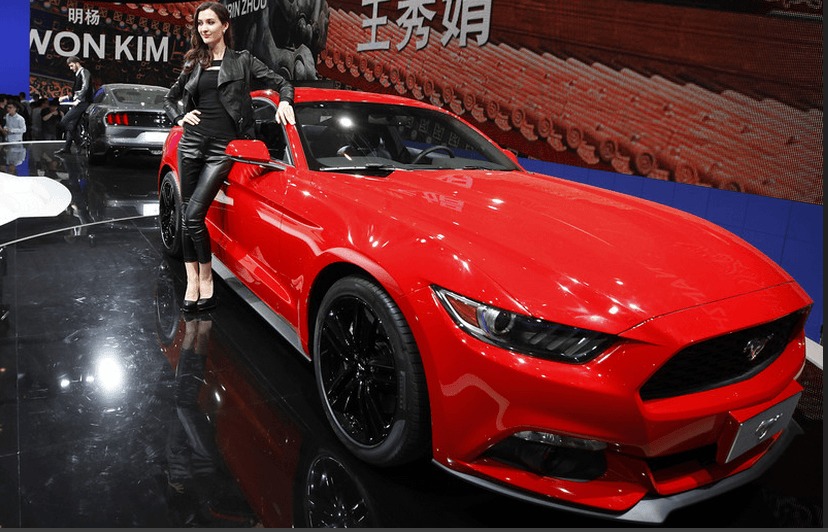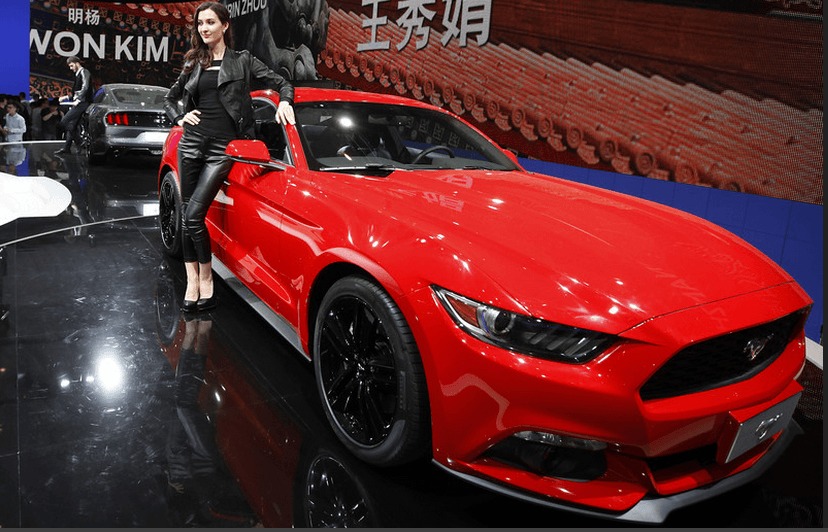 A model is posing by the red Mustang; a model which does not have the perfect appearance but also a highly powerful engine.
The following two tabs change content below.
Latest posts by Itrat Batool (see all)