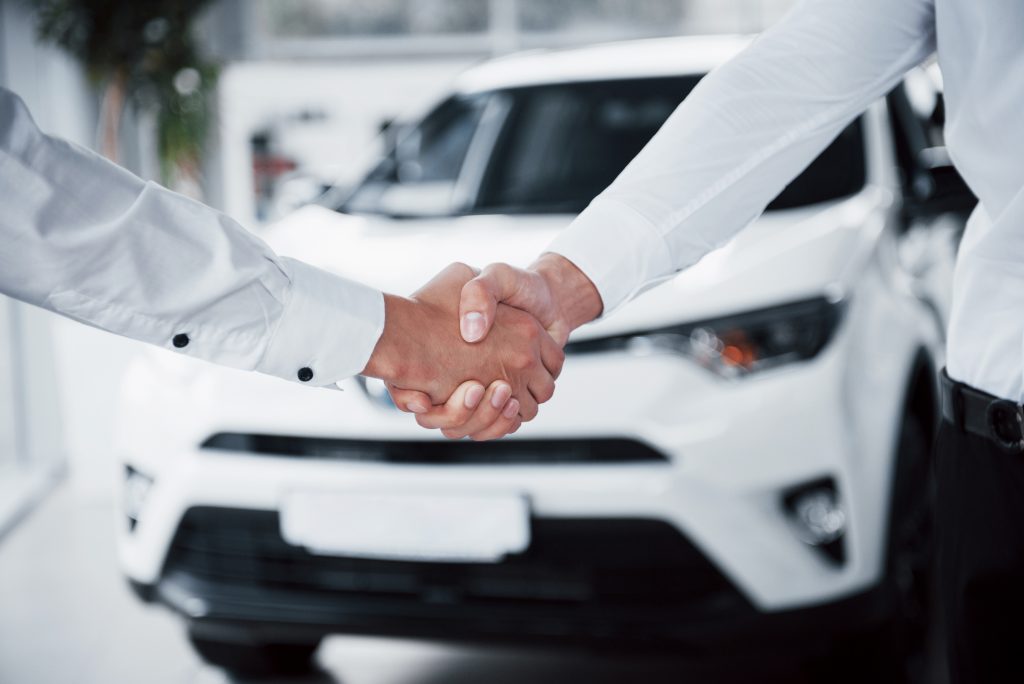 Choosing the perfect car can be a daunting task, with so many options on the market. Whether you're a first-time car buyer or a seasoned driver looking for an upgrade, a car dealership agency can be your trusted guide on this journey. In this blog, we'll explore the ways a car dealership agency can assist you in selecting the ideal vehicle that matches your needs, preferences, and budget.
Expert Guidance
Car dealership agencies are staffed with knowledgeable and experienced professionals who understand the ins and outs of the automotive industry. They can provide expert guidance to help you navigate the vast selection of vehicles available, ensuring you make an informed decision.
Assessment of Your Needs
One of the first steps in choosing the right car is determining your specific needs. A reputable dealership agency will take the time to assess your requirements. They'll consider factors like your daily commute, family size, lifestyle, and budget to recommend cars that fit your lifestyle and budget.
Wide Variety of Options
Car dealership agencies typically offer a wide range of car brands and models, from compact cars to SUVs, luxury vehicles to budget-friendly options. This diversity allows you to explore multiple choices in one place, making it easier to find the perfect car that suits your preferences.
Test Drives
A car's feel and performance on the road are crucial factors in the decision-making process. Dealership agencies offer test drives, allowing you to experience firsthand how a particular car handles, accelerates, and feels to drive. This hands-on experience is invaluable in helping you make an informed choice.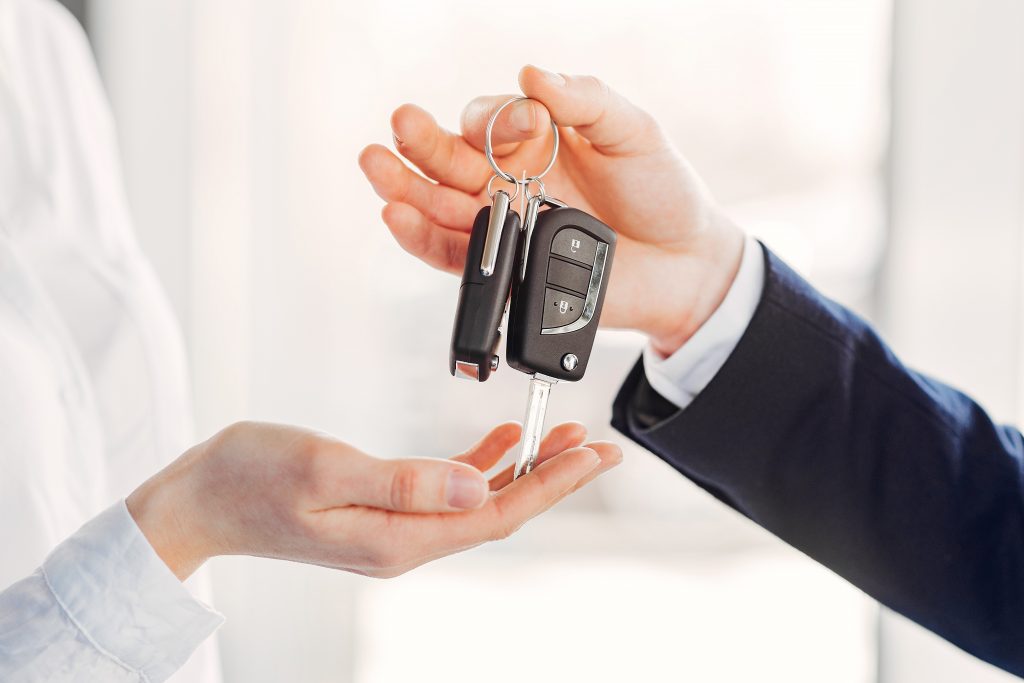 Financing Options
Selecting the right car also involves considering your financial options. Car dealership agencies have finance experts who can help you explore various financing plans, including leasing and loans. They'll work with you to find a payment plan that aligns with your budget and credit situation.
In-Depth Vehicle Information
Dealership agencies have access to detailed information about the vehicles they offer. They can provide you with comprehensive data on each car, including its features, specifications, safety ratings, and fuel efficiency. This wealth of information empowers you to make an educated decision.
Trade-In and Trade-Up
If you're upgrading from your current vehicle, many dealership agencies offer trade-in services. They can appraise your old car and apply its value towards your new purchase, making the transition to a new car even more manageable.
Warranty and After-Sales Service
Reputable car dealerships stand by the vehicles they sell, often offering warranties and after-sales services. Should any issues arise with your new car, you can turn to the dealership for support and maintenance.
Customer Reviews and Reputation
When you work with a car dealership agency, you can benefit from customer reviews and their reputation in the industry. Reading reviews and learning about their track record can give you confidence in your choice and the dealership's commitment to customer satisfaction.
Choosing the right car is a significant decision, and a car dealership agency can be your trusted partner in this process. Their expertise, vast selection, and commitment to customer satisfaction make them a valuable resource for anyone in the market for a new vehicle. With their assistance, you can confidently select the perfect car that fits your needs, preferences, and budget.
The following two tabs change content below.