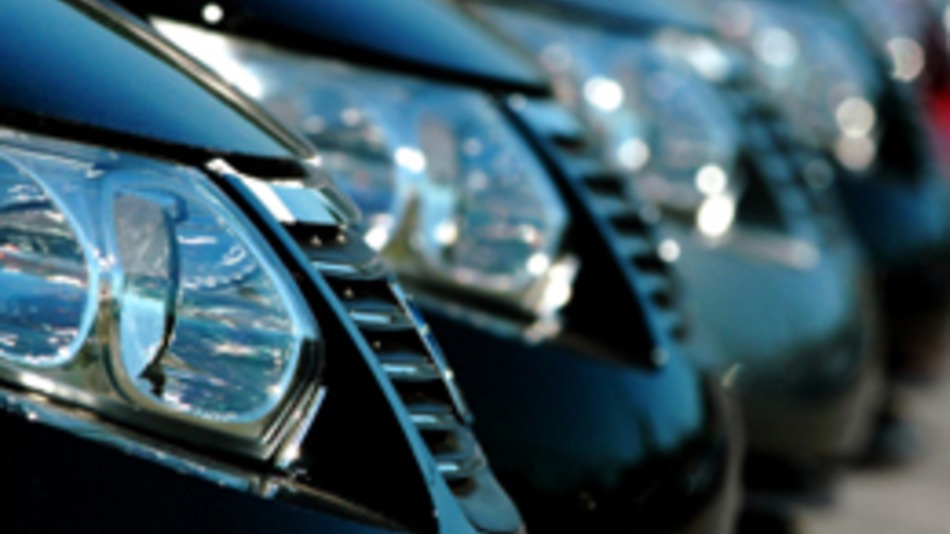 Starting a used car business is not based on too many hard and fast rules. Anyone with the determination and basic entrepreneurship skills can do it. One must know a lot about cars and the strategies to market them. Learning about car engines, interiors and exteriors would also benefit the seller; however, this is not absolutely essential for the business. Firstly, you must find out other details about how to run your business. Take a look at the following important points if you wish to start a used car business.
Product demand
The demand for cars always enjoys an increasing trend; however this trend can slow down at times, due to inflation rates and also petrol costs. If you observe that demand for used cars is falling, then you can begin your business  by buying rather than selling. Wait till demand starts increasing again, then market your cars and sell them. These are some of the obvious tactics to follow when setting up your business. However, keep in mind that timing plays a key role, as well as car-demand economics. For example, if you see the demand trend is positive and start the business with full confidence, a sudden fall in demand will be a great setback if you have failed to plan for the possibility.
The legal business requirements
You must check what legal requirements you have to follow before setting up the business. The rules vary from country to country. You have to make sure you apply for any licenses if you don't already have them. For example, many laws want you to have a valid dealer's license before you are allowed to sell and buy cars legitimately.
Need for space
Many entrepreneurs are of the opinion that they should have a huge space for buying and selling cars, however this is not always necessary. Adequate spaces with wire link fences would serve the purpose. You can even start buying and selling used cars online, while parking stock on your courtyard if possible.
Capital required for the business
You don't need a lot of money to start your business. For example, if you are smart enough; you can make agreements with firms who retire vehicles annually to sell them on without having to pay for them up front. With such an arrangement, you pay the firm back an agreed amount once you have sold the vehicle. You can also become a used car agent and start earning commission very quickly.
The following two tabs change content below.
Latest posts by Emma Ward (see all)