A builder can come up against all kinds of complications when trying to pick out a single model from a collection of vans aimed at workers in the construction trade. Vans can be classified as flatbed, tipper, low, tall, short or long. Alternatively, they could carry out an analysis of people choices e.g. identifying the reasons why they prefer one van model over all the others and what that says about their personality and priorities.
To help you in your selection, here are a few of the different vans available.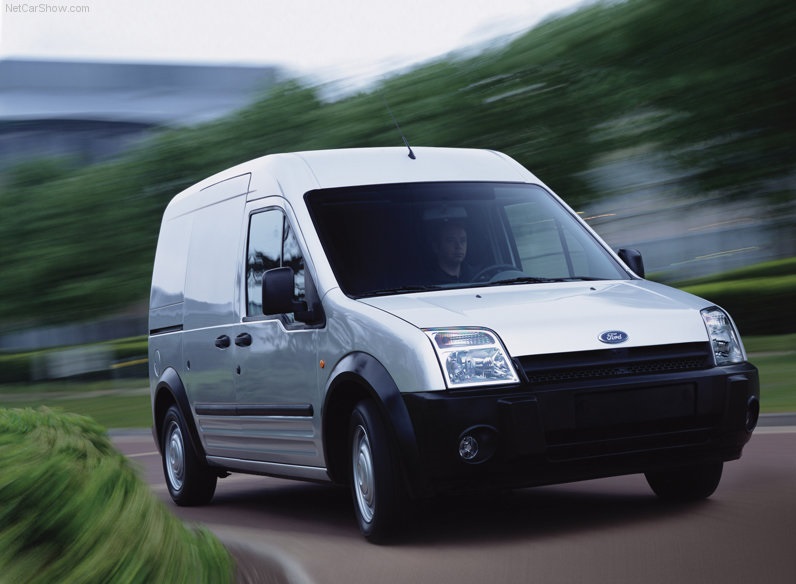 Ford Transit
This is Britain's favorite van, regularly outselling other models on the market.  It meets pretty much every user's needs and is hard to miss when you go shopping for a van.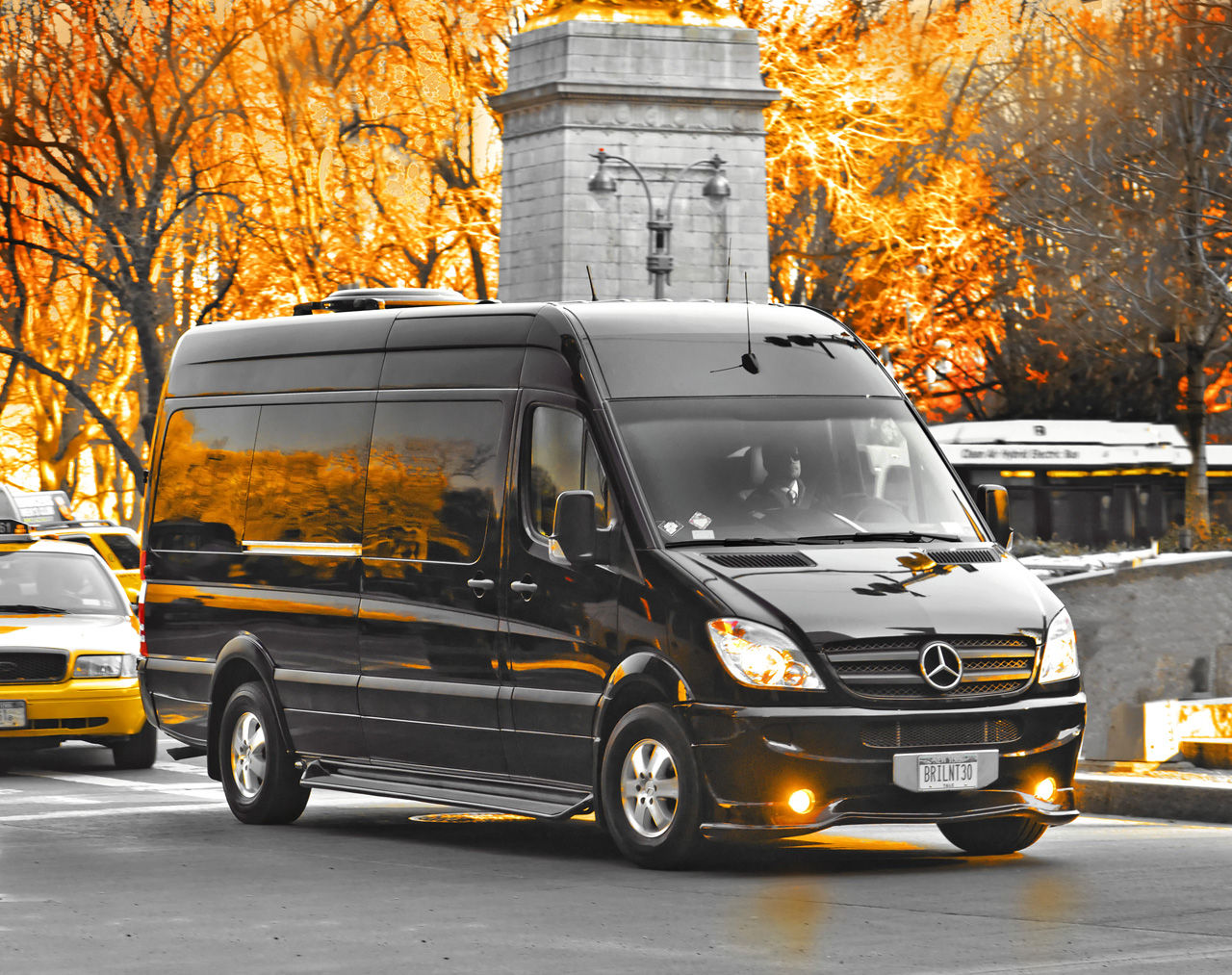 Mercedes Benz sprinters
Sometimes, people forget that Mercedes also sell commercial vehicles. However, if you do your research, you will be surprised by how many are available. Mercedes Benz models have a conveniently large panel and regularly come second in best-seller van lists, despite their higher price tags.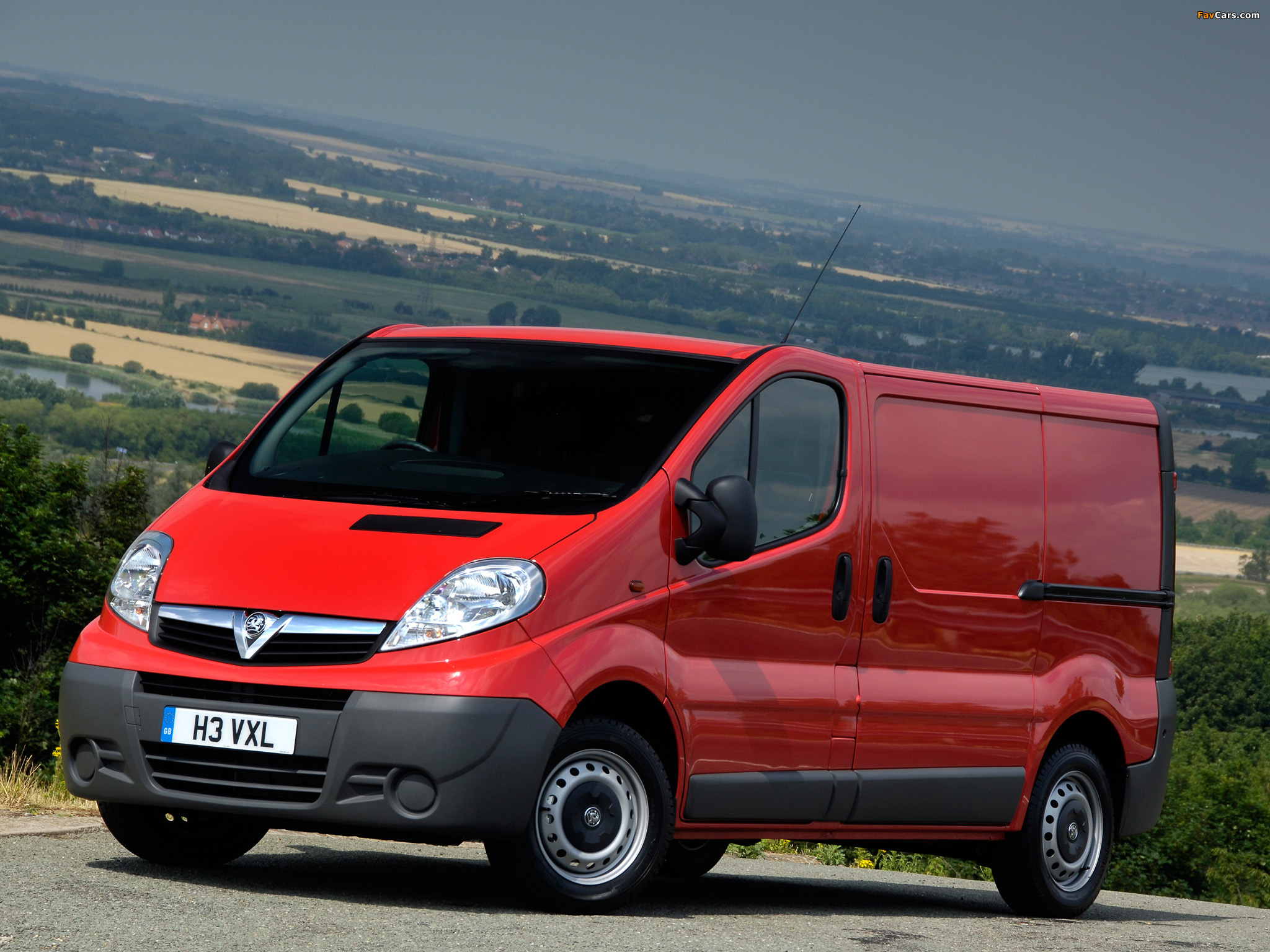 Vauxhall Vivaro
This is the same van as the Nissan Primastar and Renault traffic. It is made in Barcelona and Luton. This model often outsells its Nissan and Renault counterparts. Buyers can choose from combo, panel van or crew cab.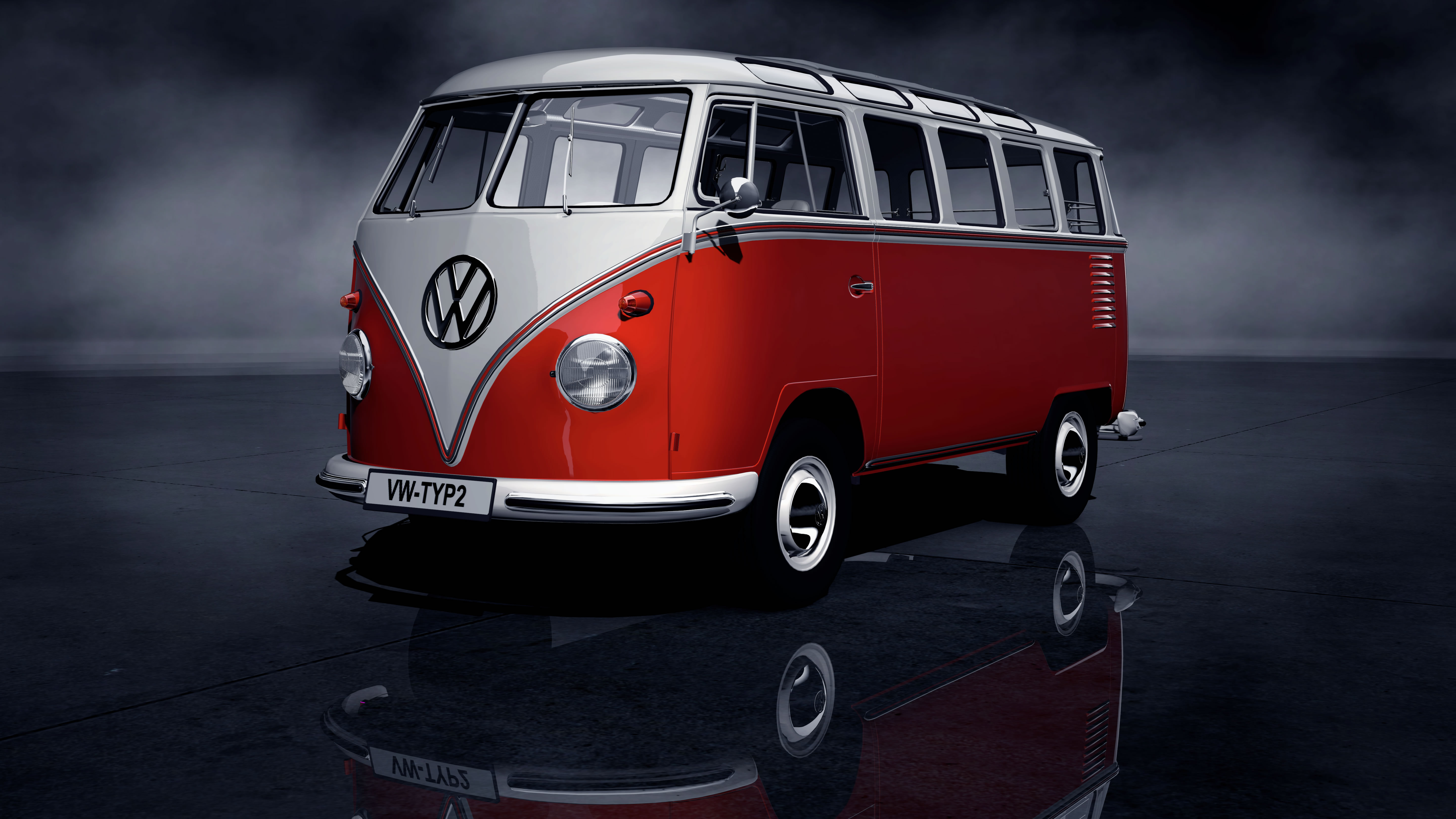 Volkswagen Transporter
The Volkswagen transporter is a favourite of many van drivers. Current models do very well, with older models still being bought as camper vans.  There are many ways in which people can make this van look stylish.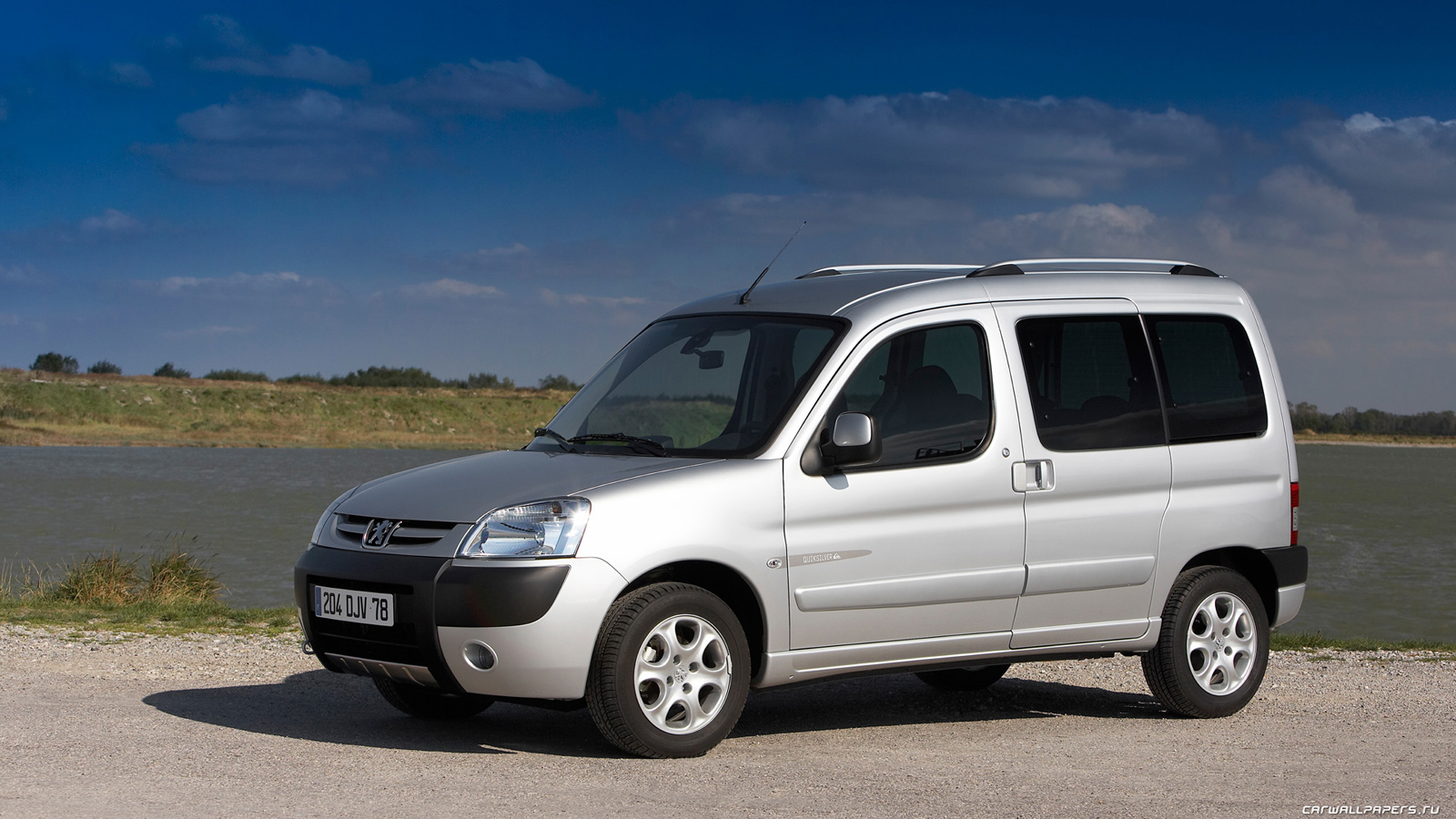 Peugeot Partner
While this is one of the smaller vans on the market, it is also considered one of the best options for builders, since it is has very practical loading facilities. It's also good for delivery drivers, plumbers and electricians. Some models are longer and make practical taxis. The van is cheap to run, due to its economical engine and is very easy to clean.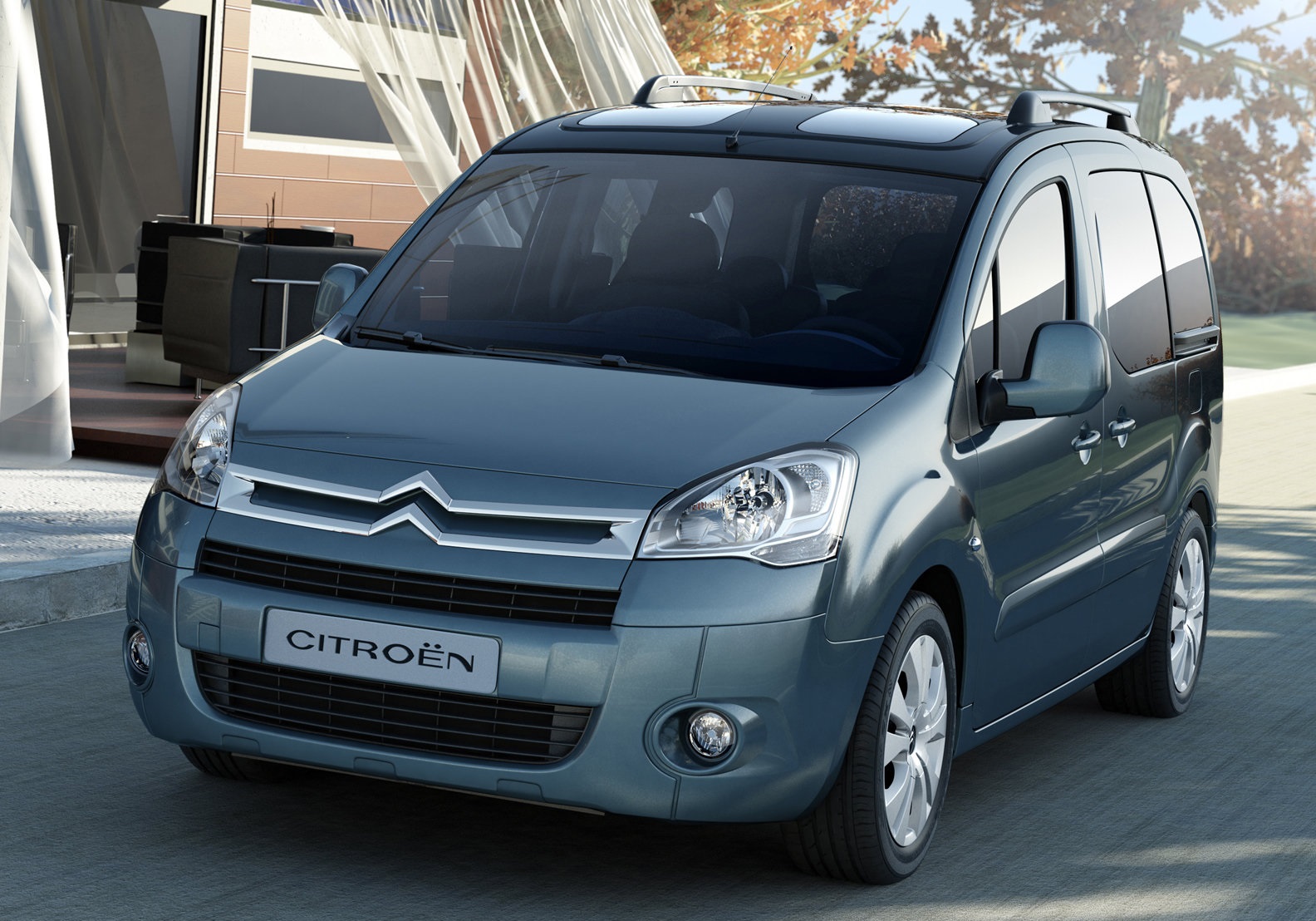 Citroen Berlingo
This is another best-selling van. It is compact and comes in two different loading sizes. The van can run on either a diesel or petrol engine.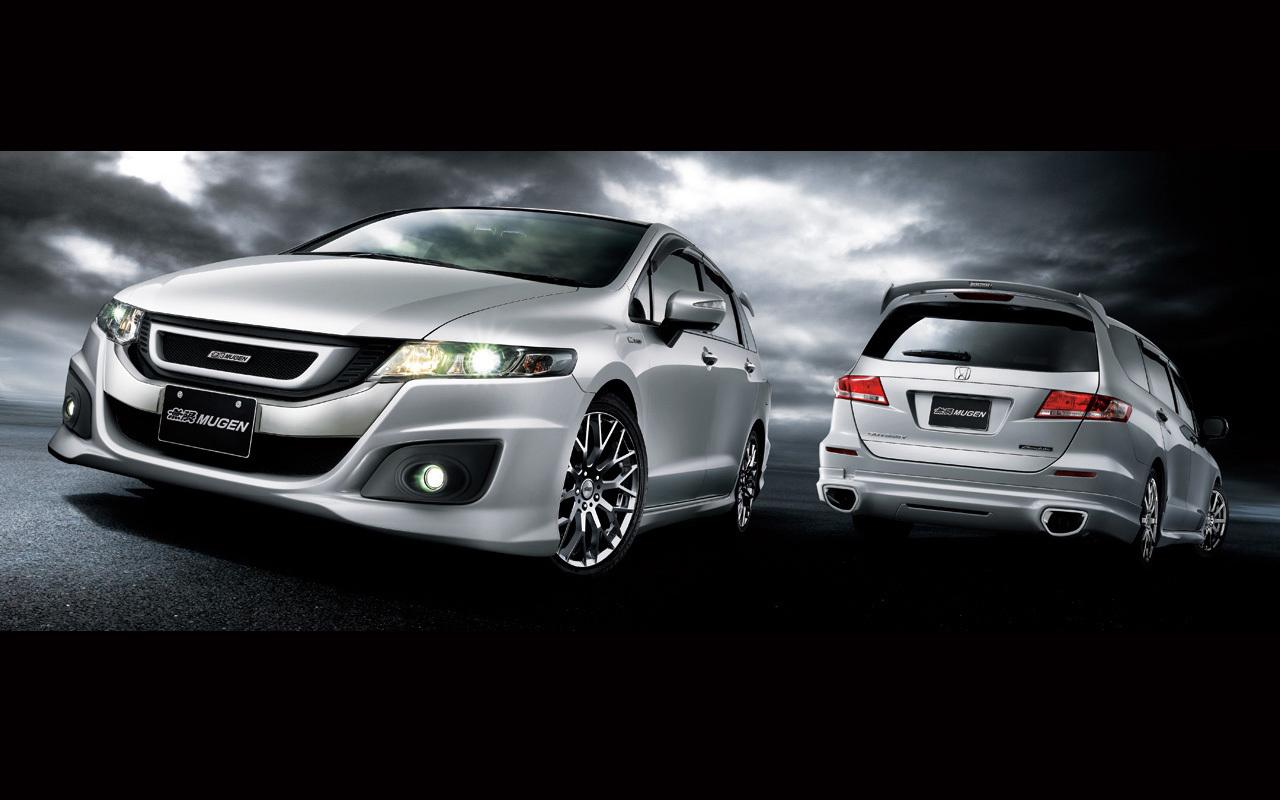 Honda Odyssey
This van has comfortable seats that are perfect for driving longer distances. It is built to a very high quality and has good fuel efficiency. Extras include a rear camera and cargo door – and a comfortable, smooth ride.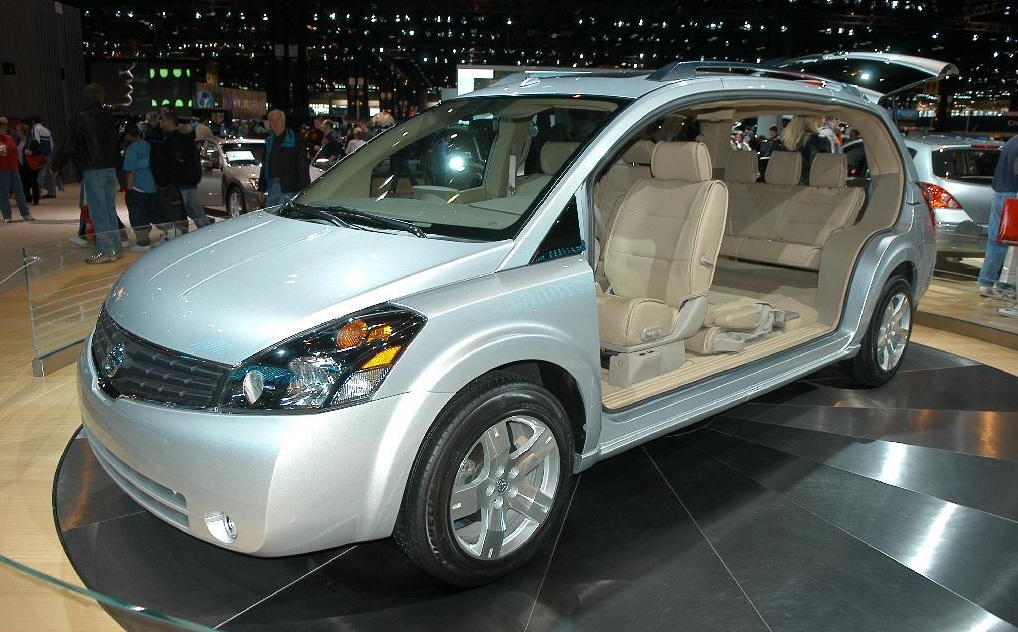 Nissan Quest
The Nissan Quest is smooth and comfortable, with top quality best responsiveness, braking, acceleration and cornering.  What's more, it is stylish and has cool features on the dashboard.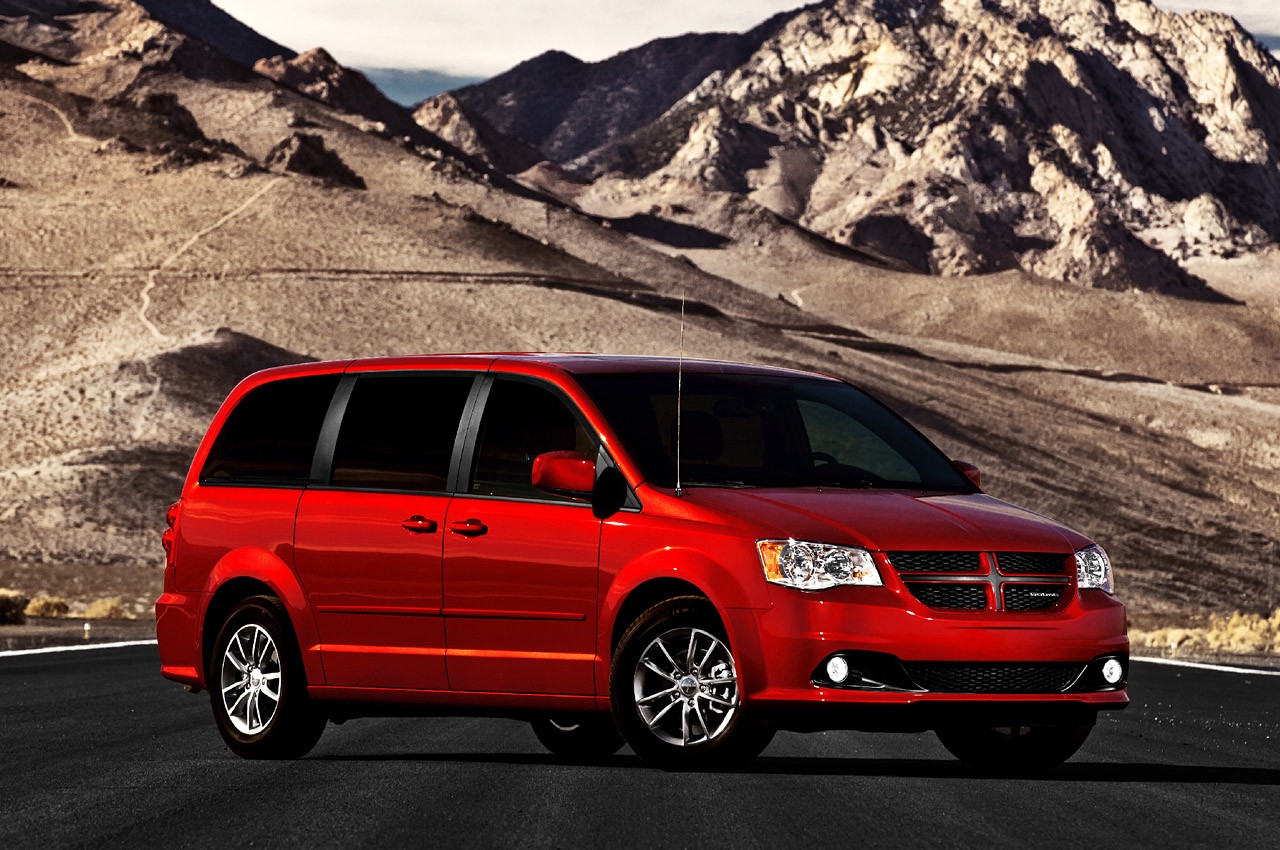 Dodge Grand Caravan
The van is preferred by many because it is reliable, has a touch handle and sliding doors.   Drivers report back on its high comfort level and roomy interior too.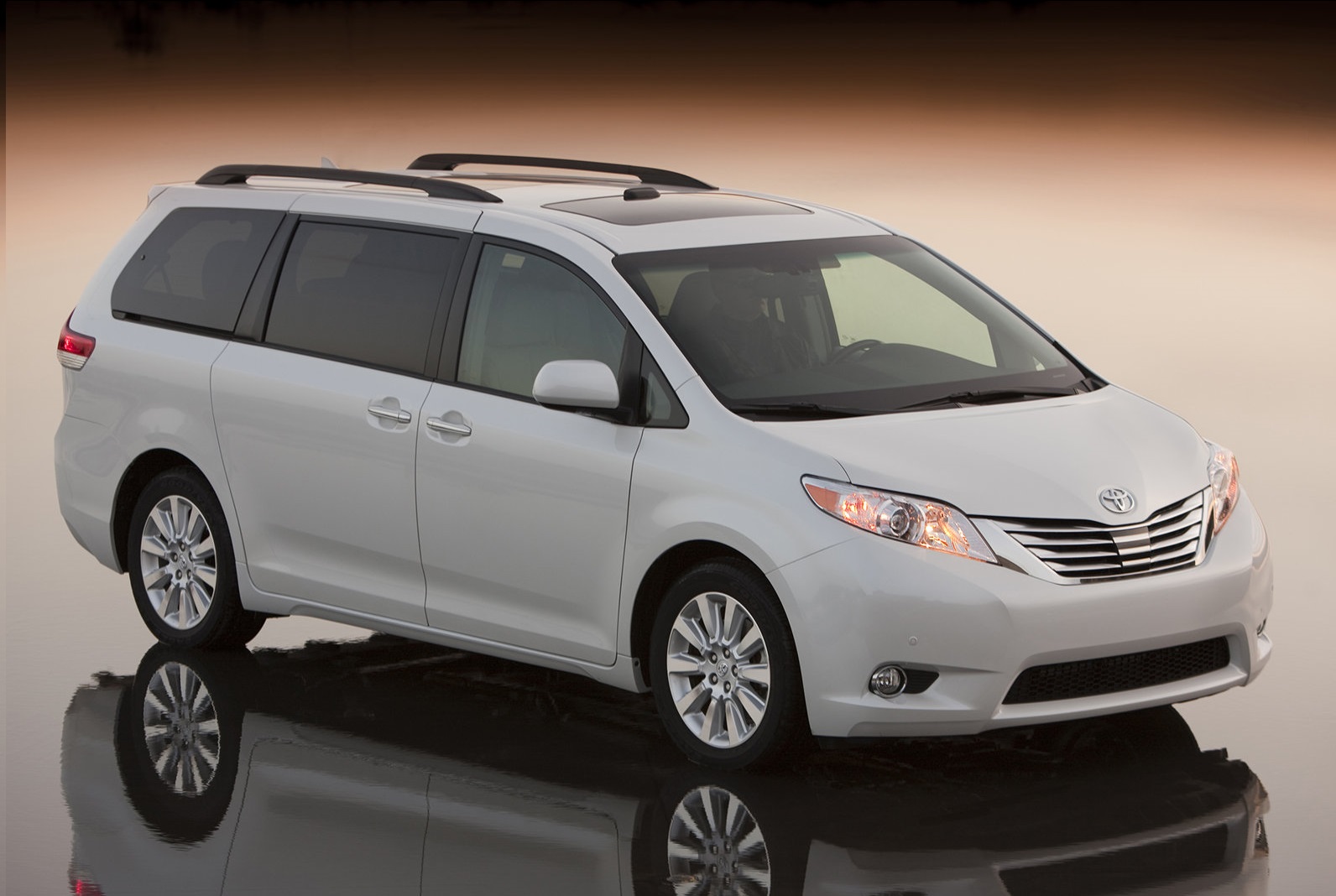 Toyota Sienna
This van offers a good handling with plenty of space for cargo. It handles well, with smooth turning and steering capabilities.
The following two tabs change content below.
Latest posts by Itrat Batool (see all)