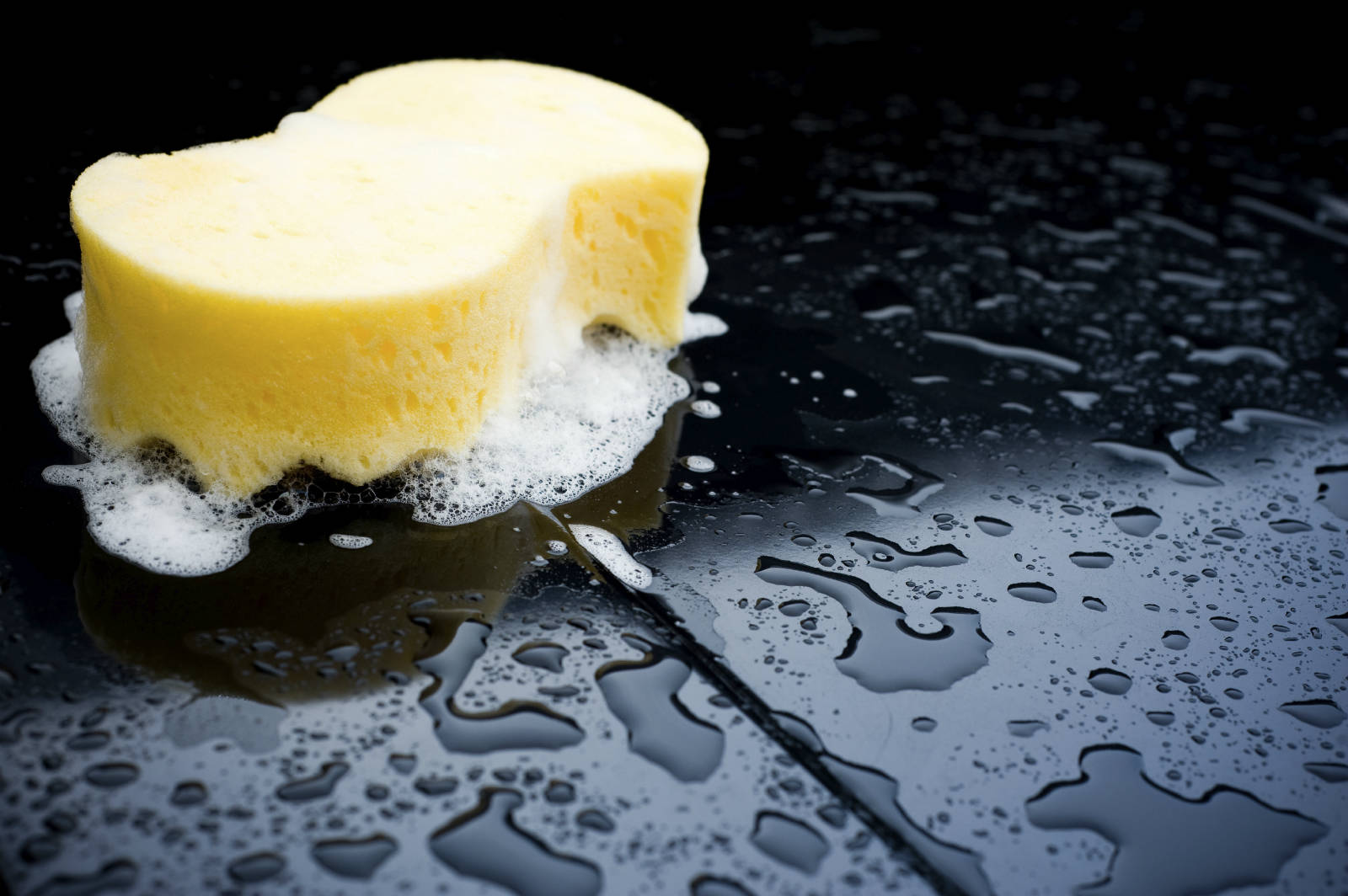 If you have kids riding in your car, you must face a struggle to keep it clean. It does not matter how many times you clean it, because once you drive again with your kids, it will revert back to its messy state. Here are some valuable tips for you to follow to keep your car clean and make your friends and family love driving with you.
Tidy up regularly
As soon as you return home after a fun ride with your kids, take out all the drinks, toys and snack wrappers. All this junk multiplies if you leave it there. The approach of ''I will do it tomorrow'' never actually works.
Secondly, never let your kids take loads of toys along with him. The toys are good weapons for your kid to spoil the interior even more. They can also make the car look messy if they are left there for too long – tidy them up straight away.
Be organised
Using a small tote bag to hold all your kid's favorite stuff will save you from a lot of mess. You can get bags that attach to the back of the car's seat and you can then place story books, toys, snacks etc. inside until they are needed
Try not to eat in the car
Don't eat in the car. I know this easier said than done, but if you can help it, plan the day to allow time to stop and eat in a café or restaurant. Also, if you need ot take food with you, wait until you arrive to eat. The more you refrain from eating in the car, the cleaner your car will remain.
Choose tidy snacks
Secondly, if you must eat in the car, buy products that are not to messy,. Snacks that spill or melt easily produce more mess than other types of snacks. Try to buy fruit gummies or small crackers which do not cause too many crumbs or sticky patches on the seats and floor. Make sure you use containers that are car friendly and use baby wipes, and insulated cups too.
Don't put off cleaning
As soon as you reach home, clean any spills immediately. Use appropriate cleaning supplies, for if you don't clean it immediately, you will leave a permanent stain which ruins the look of the car interior. Many car models are equipped with an inside rubbish bin, but if you don't have one then make sure you take your dirty rubbish indoors after your journey.
The following two tabs change content below.
Latest posts by Itrat Batool (see all)