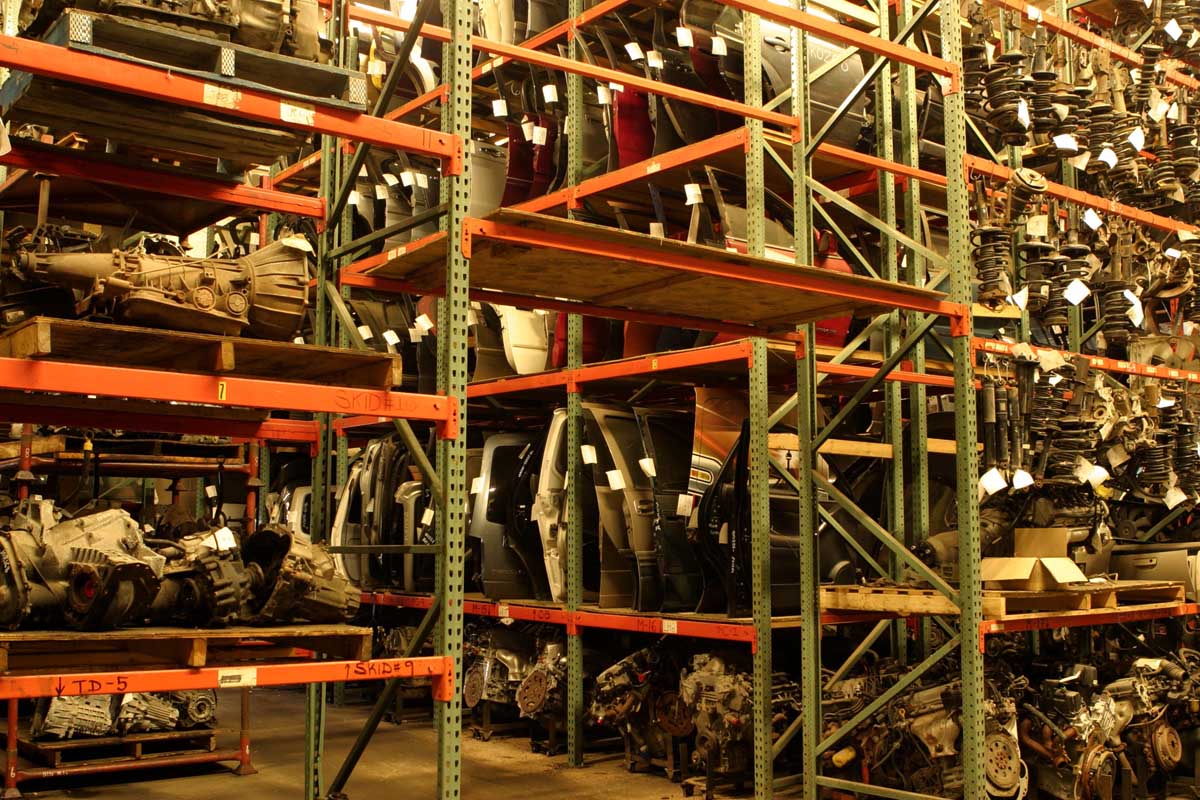 There was a time when people used to dismantle their cars when they no longer needed them. Now there are plenty of opportunities to manage your old cars. You just have to approach the companies who recycle cars so that you can earn fair money in exchange for the auto parts.
These companies follow step by step procedures for disposal of old cars. An explanation of the procedures is given below:
Assessment of your Car Scrap Value
The recycling company will first assess how much your car is worth. The valuation depends upon a number of factors. Even if the engine parts are of no use at all, the material could still be used as a raw material for other products. Estimates of auto parts will not be as per their face value, but will follow the pricing scheme the companies follow. The companies can also provide a pick-up service. As soon as you call them; they will come to your home and pick up the car after doing their estimate.
The Recycle Car Process and UK Recycling Laws
The process of scrapping your car starts as soon as the valuation process is completed. Scrapping laws normally emphasize the aspect of keeping the environment safe and clean. The disposal process may bring about adverse effects because of the chemicals used for recycling. Therefore, the disposal of auto parts for recycling purposes should be handled with great care and responsibility.
Auto parts include both metal and non-metal elements. Metal parts have high value in the UK, since they are is used for making many other products. So metal auto parts are normally sent straight to the metal recycling facility. New UK laws now allow disposal companies to recycle other parts as well, but with strict guidelines. For example, some of the hazardous parts can be extremely fatal if disposed too carelessly.
The Authorised Treatment Facility Permit
Scrap companies must have an ''Authorized Treatment Facility'' permit. Without this, they are not allowed to run their business. The following agencies issue this licence:
a)      Environment Agency in England and Wales
b)      Northern Ireland Environment Agency
c)      Northern Ireland
d)      Scottish Environmental Protection Agency in Scotland
If the scrap company does not hold the licence, this will prove that the business is running illegally. The UK passed a law in 2003 penalizing all businesses who fail to provide this licence.
This licence has a few requirements, such as the installation of top quality equipment, ensuring the business location is secure and sealing all drainage systems .
These companies are further answerable in the case of careless working practices, due to regular audits and inspections.
The following two tabs change content below.
Latest posts by Itrat Batool (see all)