The UK woke up to a Conservative government on Friday 8 May. At the time of writing, plans are still being announced, amidst much speculation, particularly in the financial and business sectors. The motoring population of the UK represented a large percentage of voters, so all major parties carried policies designed to appease and appeal to their interests.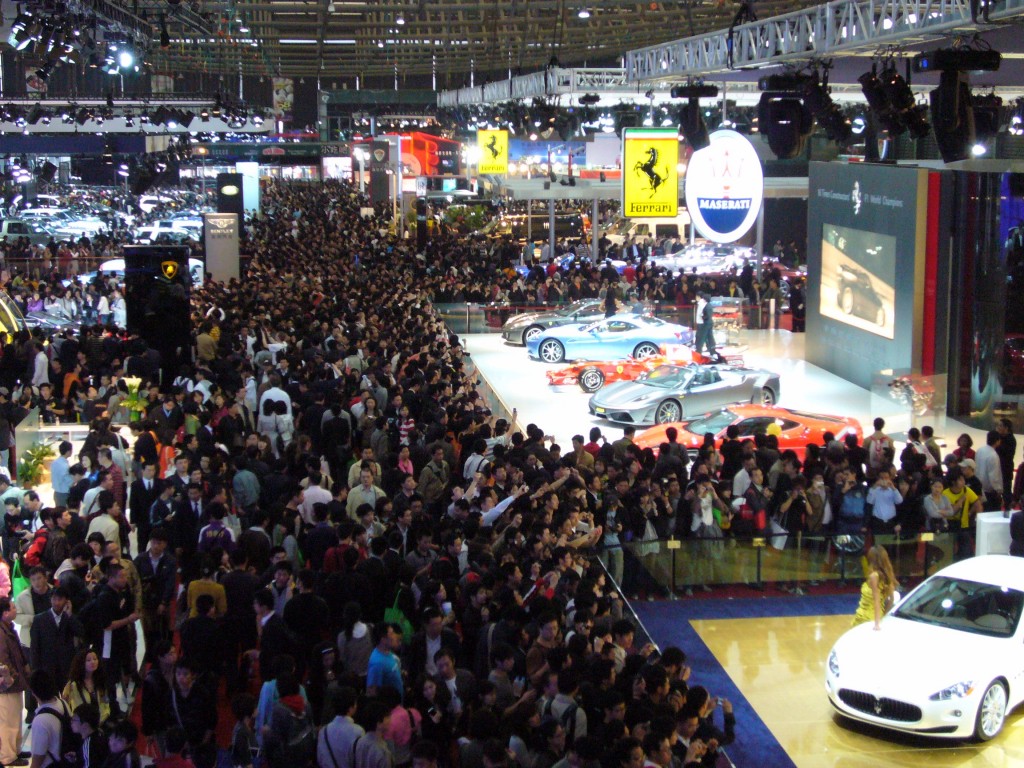 The previous coalition government led many changes in the automotive arena, from heavy investment in road building and maintenance to scrapping the tax disc and announcing the removal of paper driving licences. Freezing fuel duty, helped petrol prices hit a five-year low.
Now, David Cameron has been given the green light to continue implementing his Conservative party manifesto. Amongst other promises, he has pledged to invest further in the UK road network in an attempt to alleviate the worst traffic 'black spots' and build 1,300 miles of new roads. He has promised to deliver the biggest programme of investment in roads since the 1970s, plus an injection of £2.3 billion into flood defences to help keep those roads better protected from the harshest of winter weather conditions.
His party also intends to see almost every car and van become zero emission by 2050, promising an investment of £500 million over the next five years to help achieve this. This is part of a wider environmental plan, with pledged funding of £3.2 billion to 2020.
Another area under scrutiny is rising car insurance premiums, caused largely by an increase in fraudulent claimants. The Conservative party has said that they plan to crack down on fraudsters by introducing independent medical panels so that only evidence from accredited, approved professionals is considered.
Finally, the pledge to hold an 'in/out' referendum on Britain's membership of the European Union by 2017 could have implications on the import and export of cars and parts, along with licences and duty requirements. Cameron aims to protect the UK economy from further integration of the Eurozone.
Should the UK leave the EU, however, many manufacturers are concerned about the impact on manufacturing jobs and overseas trading. Another Conservative aim is to increase apprenticeships from two million in 2010 to three million more. A fine line exists, however, between securing Britain's independence in Europe and ensuring that UK jobs aren't affected adversely by changes to existing export agreements.
The automotive industry must now wait and see what will emerge from the election manifestos, as the new government settles into its next term.
The following two tabs change content below.